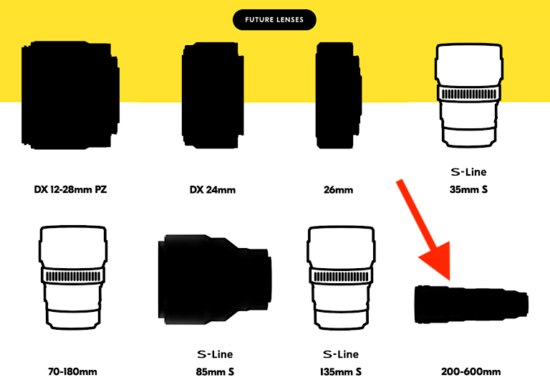 How2fly has a mixed track record, especially with Nikon product announcements – they seem to have better information for other brands. Last year they predicted that the Z8 will be announced in August 2022, which of course did not happen:
How2fly now tweeted that the Nikon NIKKOR Z 200-600mm lens is coming soon: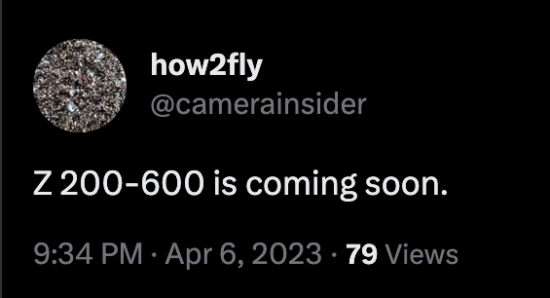 Update #1: the tweet is now deleted.
Update #2: the lens was announced on June 21 and it is 180-600mm as I already reported and not 200-600mm.