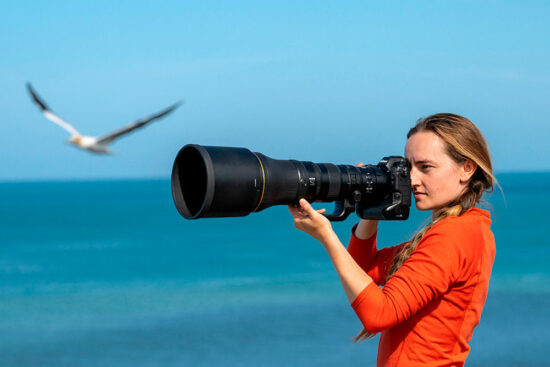 Nikon released a new firmware update for the Nikkor Z 800mm f/6.3 lens and new versions of NX Studio and Nikon Message Center:
NIKKOR Z 800mm f/6.3 VR S Firmware Version 1.11
Fixed an issue in which vibration reduction would sometimes interfere with vignetting.
Fixed an issue in which color profiles would sometimes not be embedded when pictures were exported.
Fixed an issue that caused pictures not to display correctly in the image viewer when zoomed in on non-Retina displays.
Nikon Message Center 2 (Mac) Version 2.5.0
Added support for:

macOS Ventura version 13
macOS Monterey version 12
macOS Big Sur version 11

• Nikon Message Center 2 now runs as an Apple Silicon native application on Apple Silicon computers.
• Ended support for:

macOS Mojave version 10.14
macOS High Sierra version 10.13
macOS Sierra version 10.12
Check Nikkor Z 800mm f/6.3 VR PF S lens availability (previous coverage can be found here):