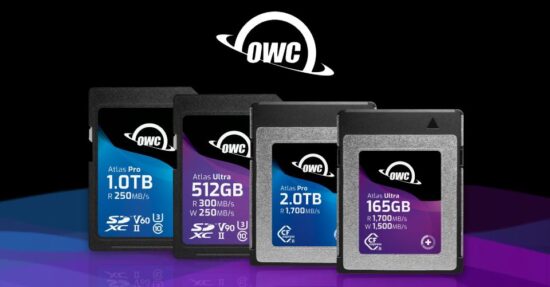 → New: OWC Atlas Pro CFexpress Type B Memory Cards.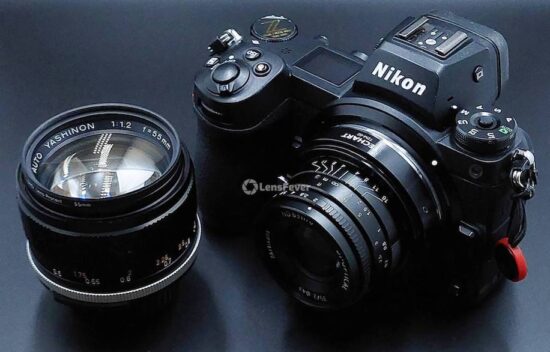 → First reviews of the upcoming new Techart TZM-02 Leica M lens to Nikon Z camera autofocus adapter (replacement for the existing TZM-01).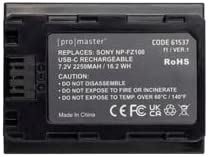 → Third-party li-ion battery replacement with USB-C charging for the Nikon EN-EL15c.


→ Kase Wolverine magnetic tempered filter kit for the Nikon Nikkor Z 14-24mm f/2.8 S lens.


→ The latest Topaz Labs releases (check out also the Topaz Labs Holiday Promotion):
Video AI version 3.0.7 released with improved model quality, better codec support, and a smoother app experience
Photo AI version 1.1 released with improved RAW noise reduction, better noise detection, and many performance enhancements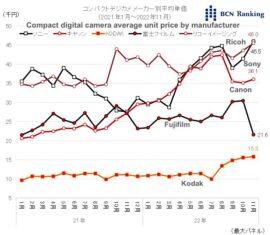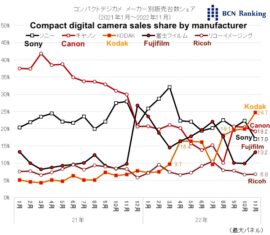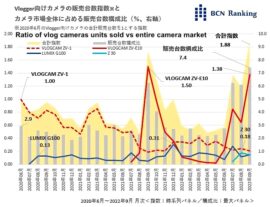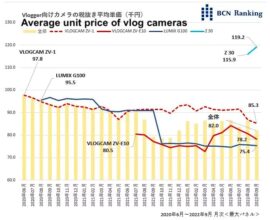 → The latest camera stats: Flickr most popular cameras, compact and vlog camera trends, and prices.


→ You can now test out different Nikon/Nikkor kits in Germany (Calumet, Erhardt, Fotokoch):
Nikkor Z Trinity Kit
Nikon Z 6II Experience Kit
Nikon Z 5 Experience Kit
Nikon Z 50 Experience Kit
…and where can I get that Nikkor Z trinity case: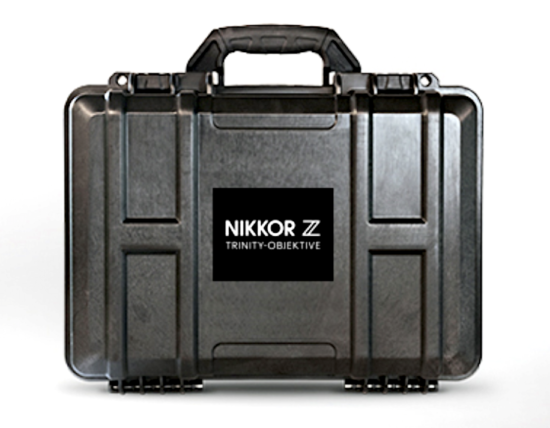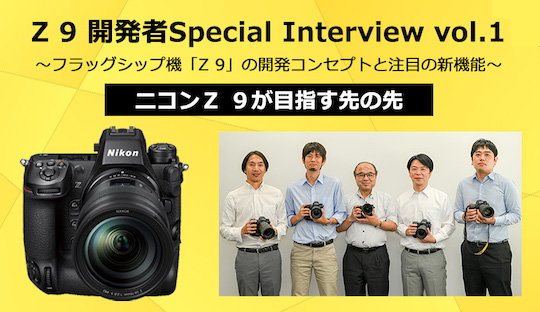 → Nikon Z9 interview with the developers: part 1 | part 2.
→ The latest Nikon-related videos: