→ Amazon is already selling refurbished Nikon Z9 cameras (they called them "renewed"). Renewed products from Amazon come with a 90-day guarantee. More Amazon-renewed Nikon products can be found here.

→ Irix released a new version of their 150mm T3.0 macro 1:1 cine lens for Nikon Z mount. Check availability and pricing at Adorama, Amazon, and B&H. Additional information can be found here.

→ Alphagvrd camera skins for Nikon Z9 and lenses (taken from the Nikon Z Mirrorless Cameras Facebook Group).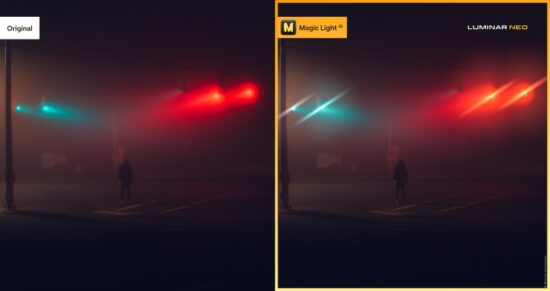 →  Skylum released a new Magic Light AI extension for Luminar Neo – you can now creatively manipulate light sources, add and fine-tune light beams, increase glow, and more. The other Luminar extensions are: Upscale AI, AI Background Removal, HDR Merge, Noiseless AI,  Focus Stacking, and Supersharp AI. You can still use code RUMORSNEO for $10 off.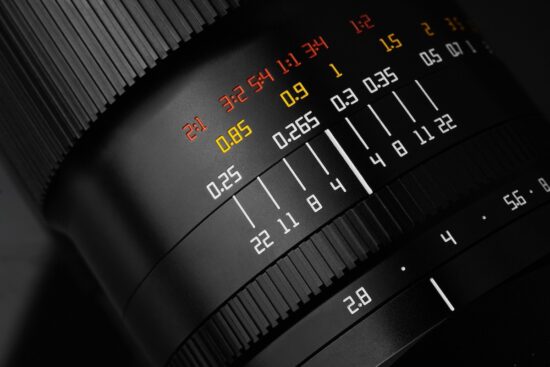 → TTartisan is teasing a new 105mm f/2.8 mirrorless lens with tilt capabilities.


→ Nikon Corporation announced that its subsidiaries which provide products and services of BtoB business in China will merge and rename to Nikon Precision (Shanghai) Co., Ltd.


→ Nikon has been selected for the Dow Jones Sustainability Indices (DJSI) "DJSI World" and "DJSI Asia Pacific", one of the global ESG (Environment, Social, and Governance) indices, for the fifth consecutive year.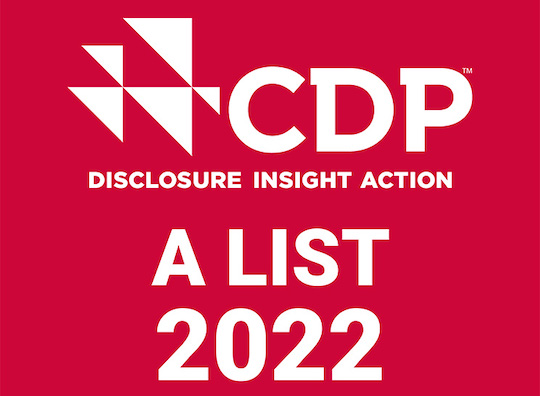 → Nikon has also been selected for the highest rank "A List*1" by the CDP's climate change questionnaire for the fourth consecutive year from FY2019, recognizing it as one of the highest-performing companies in its efforts against climate change and its disclosure.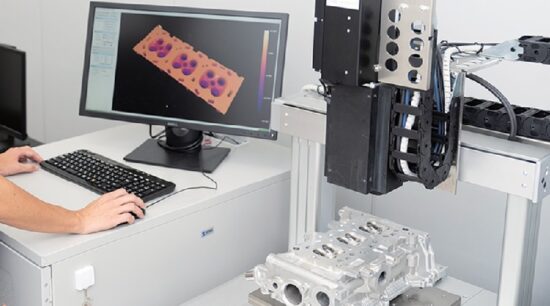 → Nikon has been involved in the Industrial Metrology field (non-contact, mostly laser-based industrial/manufacturing measuring/profiling equipment) for some time now. More recently they have been developing a business segment in 3D/additive manufacturing equipment. This latest partnership with another Japanese company will allow them to build additive manufacturing machinery that will be able to use lasers to align and measure the work-in-progress of such machinery in real-time during the actual machining process. It will also facilitate the efficient production of "riblet" laser-based surface-treatment technology that they have previously referred to as a type of "artificial shark skin".
→ SIRUI to announce a new Venus 1.8x 135mm T2.9 Full-frame anamorphic lens for Nikon Z-mount.
→ Testing: Tamron's new Z 70-300mm lens.
→ Nikon Z9: my thoughts after the first year.