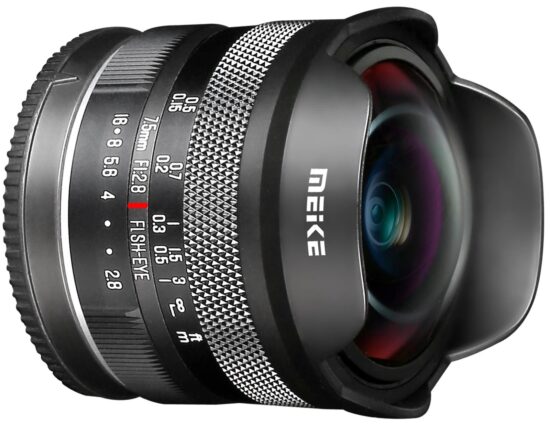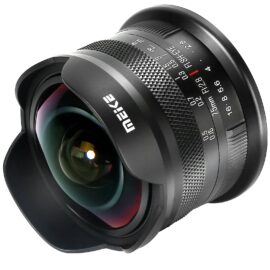 Meike Z mount 7.5mm f/2.8 APS-C manual focus fisheye lens review by John Hall:
I just got my hands on a 3rd Meike lens, the 7.5mm Fisheye. I have liked the two other Meike lenses I own and already knew the quality they put into their products so I didn't think twice before buying this one. It's $150 on Amazon at the Meike store. It is manual focus and APS-C, perfect for a Z 50.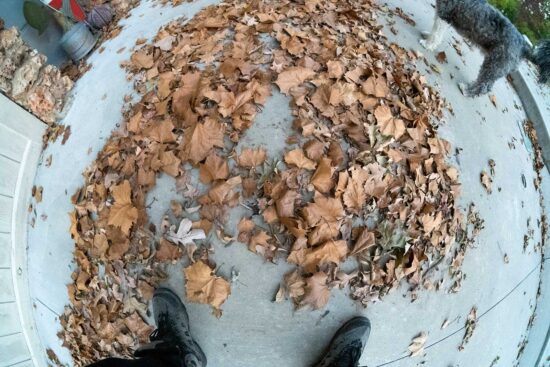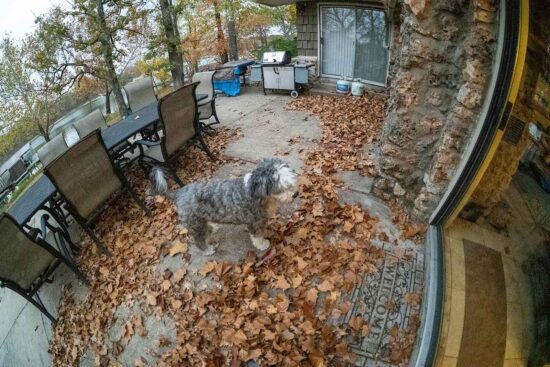 You can tell in the dark which lenses are the Meike ones. They are the heavy ones, made out of metal and large chunks of glass. Though they are inexpensive, there is nothing cheap about them. The focus and aperture rings work smoothly and then stay where you put them, just as they should.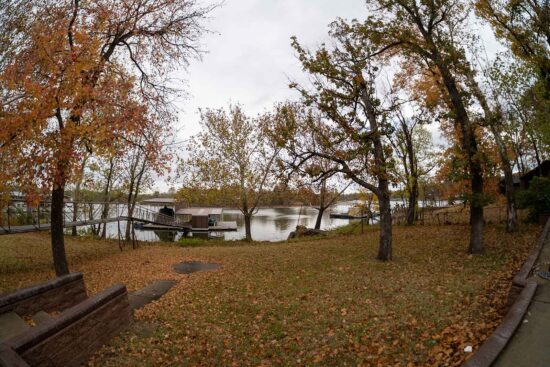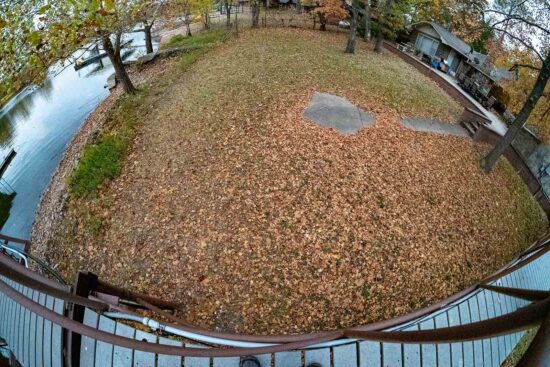 With the wide 160 degrees horizontal field of view you can get a nice landscape in one shot, no stitching or panning needed. It actually covers 190 degrees corner to corner and would be great for milky way shots that include almost the whole sky. The only issue I had was trying to keep my fingers and toes out of the shot!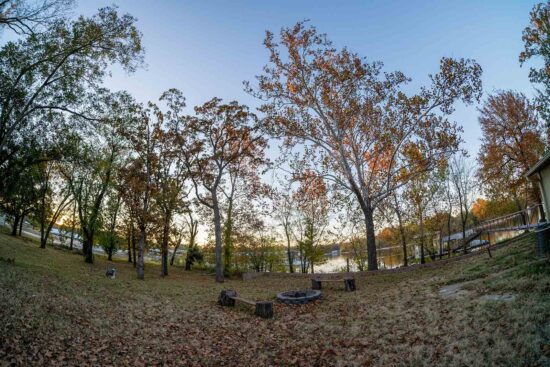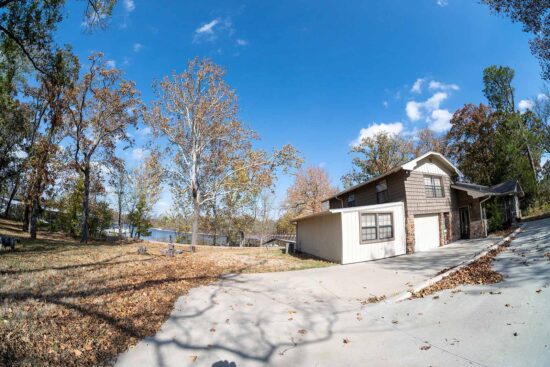 Minimum focus distance is .15m or 5.9″ so you can get really close to things. This is a great way to use a fisheye, for wide angle closeups. With this type of lens the Depth of Field is deeper than you would expect, even opened up to f2.8, and you'll find that once you get past a few feet then almost everything in the frame is in focus. Of course at f2.8 you can get your shutter speed a little higher for some added sharpness. If you have plenty of light you can stop down as far as f16. I found that focus peaking was redundant in most cases, the whole image lights up.
The lens is fun, good quality, and inexpensive.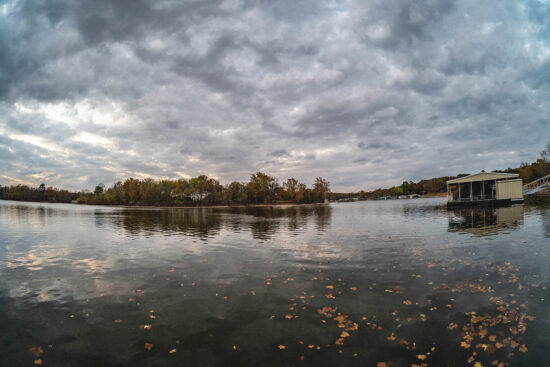 Additional information on the Meike 7.5mm f/2.8 APS-C manual focus mirrorless fisheye lens for Nikon Z mount:
Aperture Range: F2.8-F16
Focal Length: 7.5mm
Weight: 260g
Minimum focusing distance: 0.15m
Lens Structure: 9 groups 11 elements
APS-C View of Angle:

Diagonal 190°
Horizontal 161.8
Vertical 106.5