→ SPINN.DESIGN already had several successful crowdfunding campaigns. Their latest project SPINN CW.01 protective wrap for camera gear raised over $200k on Kickstarter and is now available for purchase directly from the SPINN Desing online store. The previous SPIN products are also available. You can get 10% off your order with code SPD10-RUMORS.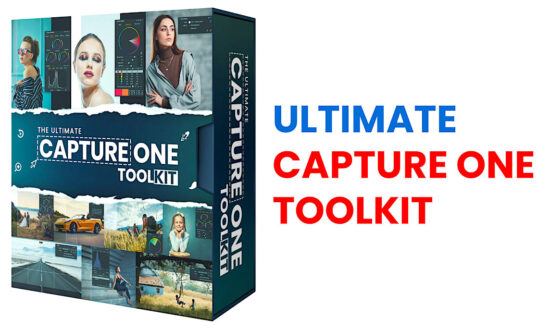 → AlexOnRAW released a new product: The Ultimate Capture One Toolkit – a brand-new set of tools to make the Capture One workflow faster and easier. Until November 11, you can get the new Ultimate Capture One Toolkit with a 30% early bird discount and you can use code RUMORS for an extra 10% off. Additional information is available here.

→ The new Fringer NF-GFX smart adapter is now available for order at B&H Photo (Nikon F-mount lenses to Fujifilm GFX cameras with AF, AE, and other functions). A list of supported lenses can be found here.

→ Another Nikon Z9 award: "General Gold Award" from "DGP Imaging Award 2022" (more Z9 awards).


→ Nikon issued a notice regarding the status of the repurchase of shares of common stock.
→ Nikon presents "The Vertical Movie Award 2023" in Japan (now accepting submissions).
→ Nikon Corporation announced a new ultra-compact smart camera the "LuFact A2000".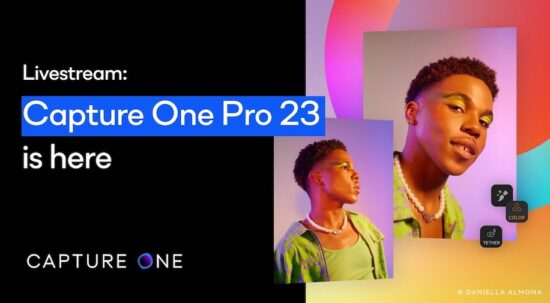 → The new Capture One Pro 23 will be released on November 8.

→ You can win $2500 in store credit from Camera Canada.
→ Adobe Content Authenticity Initiative "secured metadata" explained (Nikon joined already with the Z9 camera).
→ Nikon Z in Africa.
→ Nikon TV: the latest Nikon announcements.