→Topaz Labs released a new version of Video Enhance AI with a new interface and improved AI technology (more info available here). Topaz Video AI is now $140 off  (use code GETVIDEOAI for an additional 15% off).

→ New on Kickstarter: HEIPI is the lightest and most compact 3-in-1 travel tripod – in just a few days the project raised over $300k from a $10k goal.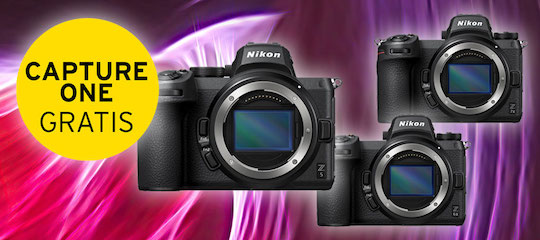 → Free Capture One with a Nikon camera purchase in Germany.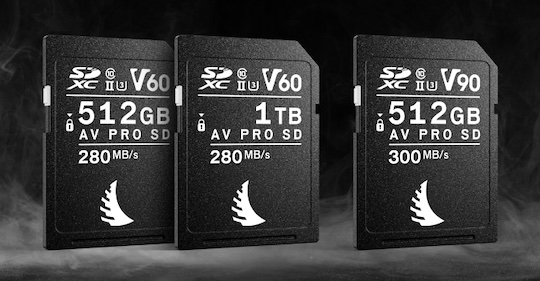 → New Angelbird's SDXC memory cards announced.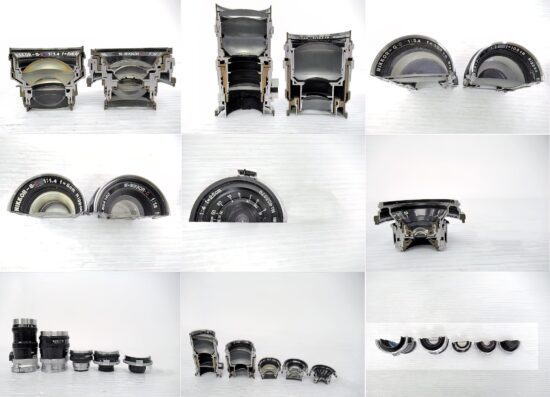 → Cut in half Nikkor S rangefinder lenses sold on Yahoo Auctions in Japan for ¥343,000.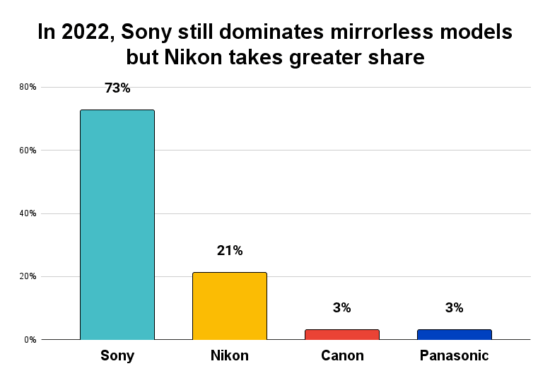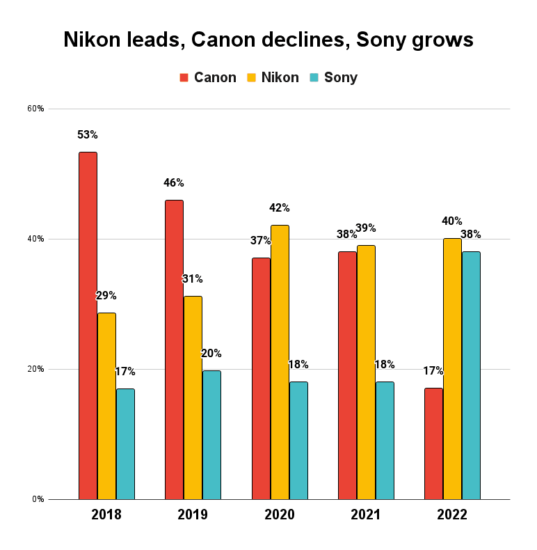 → Skiesandscopes Analyzed 685 astronomy "Photographer of the Year" images: "Canon cameras were previously dominant in the competition but have decreased year-on-year since 2018. Just 17% of DSLR or mirrorless camera images were taken with Canon models in 2022, down from 53% in 2018. Nikon has held the top spot for the past three years."
→ WaterBear and Nikon present: The Pole of Inaccessibility (2022).