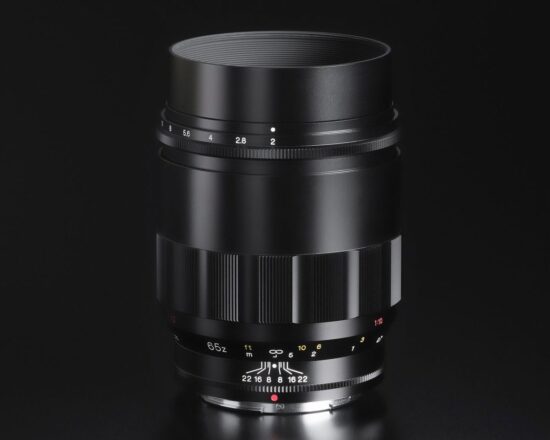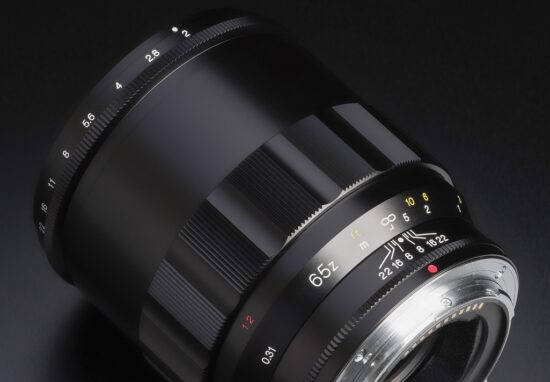 The previously rumored Voigtlander Macro APO-LANTHAR 65mm f/2 Aspherical full-frame lens for Nikon Z-mount is now officially announced. Shipping will start in November. Pricing was not released but should be available soon at Adorama, Amazon, and B&H Photo. The technical specifications are next: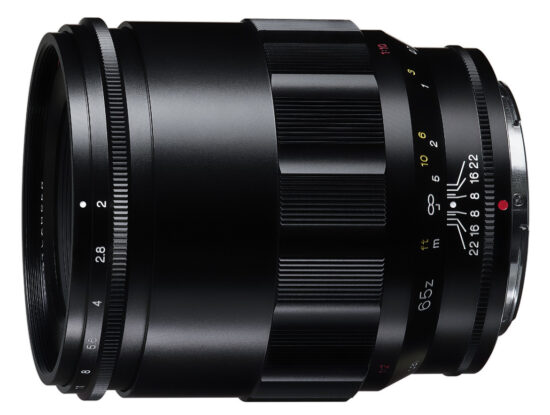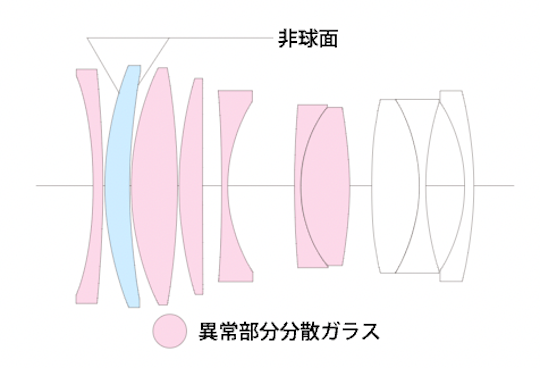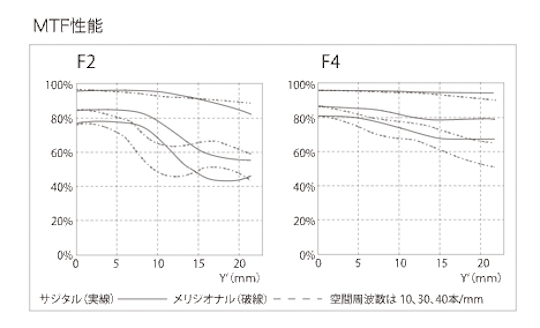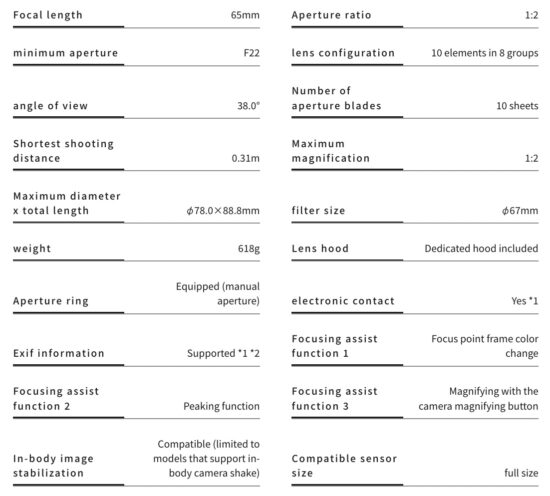 This is the seventh Voigtlander mirrorless lens for Nikon Z-mount:
Previous coverage of the Voigtlander Z lenses can be found here.
Additional information on the new Voigtlander Macro APO-LANTHAR 65mm f/2 Aspherical lens, including sample photos, can be found here (Google translated):
Cosina has released the MACRO APO-LANTHAR 65mm F2 Aspherical, replacement lens for Nikon Z-mount from Foct Render brand.

APO-LANTHAR is a name given especially to high performance products even among the lens of the Fort Renders, APO derives from Apochromart design. He was born in 1954. The Apochromart design, which brings limitless to zero top color gradation of RGB, which constitutes three raw colors of light, has been sought after by the advent of color film. More than shivness when converting film format from monochrome to color, current high-pixelized digital sensors require extremely high color shift control. Apochromart design is not an old technology already solved, but a topic that should be seriously tackled in the digital age.

MACRO APO-LANTHAR 65mm F2 Aspherical is a high performance manual focus macro lens exclusively for Nikon Z mount. Covering full-size image circles, optical design is optimized for image sensors on Nikon Z System camera.

This product was developed and manufactured under a licensing contract with Nikon, enhances electronic connectivity and realizes electronic communication between lenses and bodies. In addition to Exif information, internal blemish correction (3 times), the combination of the body compatible with electrical communication and the latest firmware, it supports three types of pin adjustment support functions (pint adjustment due to focus point green color change, pinning adjustment due to peaking function, and pin adjustment via zoom button).

The lens composition consists of 8 groups of 10 lenses with one double-sided non-spherical lens and 6 abnormally partially dispersed glass. In addition to the macro lens, the macro lens allows for a larger blur due to the opening F value of a large caliber, it shows sharp visualization performance from a distorted aperture. By the use of a floating mechanism, it can be drawn with excellent image quality from the shortest shooting distance of 0.31m (shooting width: 1/2 sec) to the motifs.