AstrHori is a new Chinese lens manufacturer (previously known as Rockstar) and their products are sold on Amazon. AstrHori will soon announce two new autofocus lenses for Nikon Z-mount. The first lens is actually interesting based on this not yet release teaser: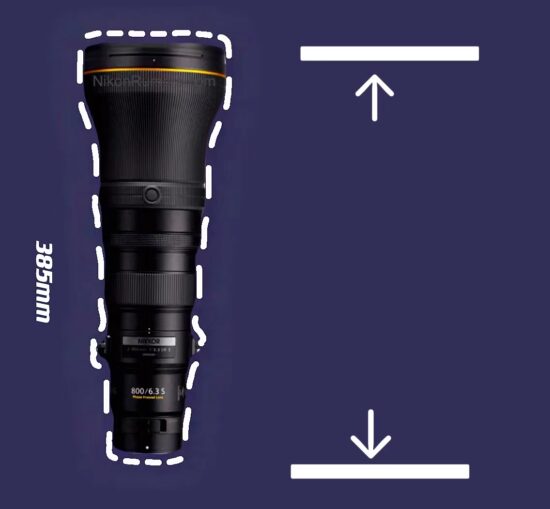 This new AstrHori lens will be 385mm in length – as long as the Nikon NIKKOR Z 800mm f/6.3 VR S! I find this interesting since the current Chinese lens offering is usually small prime lenses. This seems to be the first super-telephoto lens coming from a Chinese manufacturer. Stay tuned for details or contact me anonymously if you have any details on that lens.
Update: I was told that the lens will be manual focus and not autofocus as I initially reported.
The second lens will most likely be the already rumored 85mm f/1.8 full-frame autofocus lens: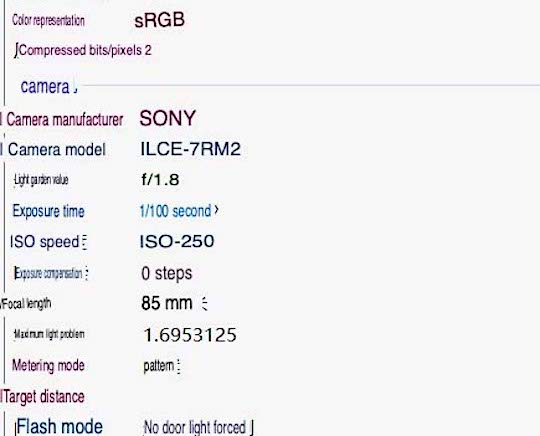 AstrHori already has several lenses for Nikon Z and other mounts:
New AstrHori lenses for Nikon Z-mount now available for sale on Amazon
The new AstrHori 85mm f/2.8 TS-E macro tilt full-frame lens for Nikon Z-mount is now available