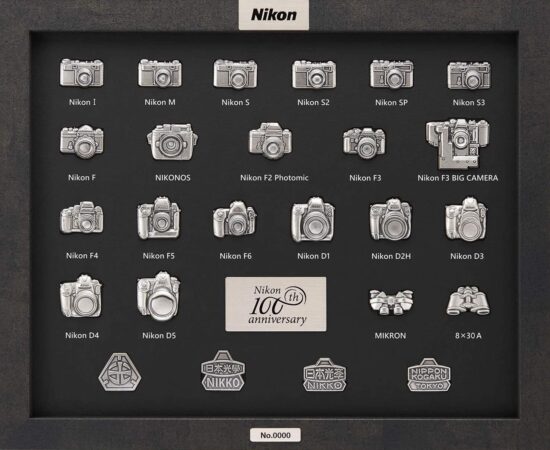 → The Nikon 100th anniversary pin collection is still in stock.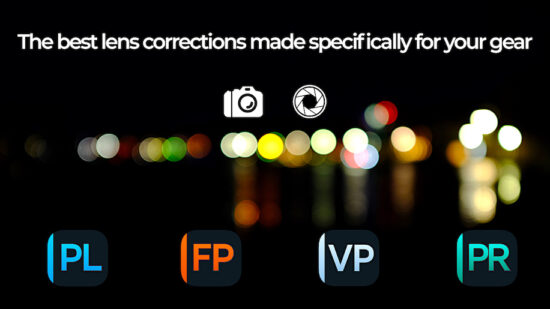 → DxO has announced that their products PhotoLab, PureRAW, ViewPoint, FilmPack, and Nik Collection now have access to the world's most comprehensive set of camera and lens calibrations (over 75,000 camera and lens combinations). Additional information is available here.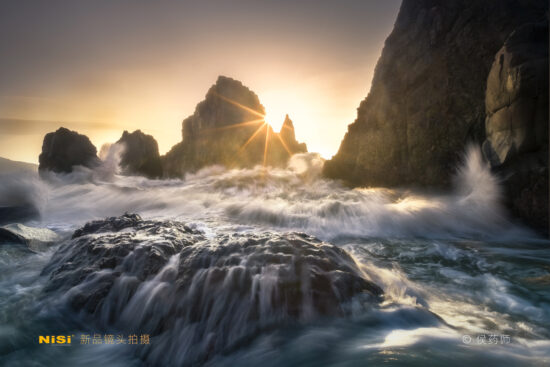 → The new NiSi fast wide-angle ASPH lens for Nikon Z-mount will be announced next week (September 21).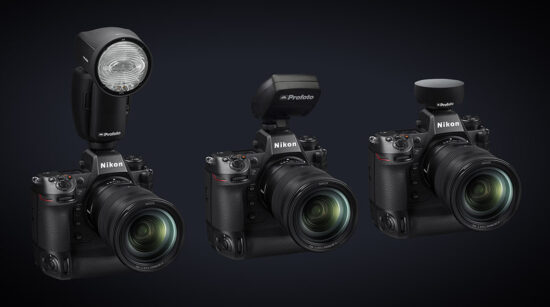 → Profoto released firmware updates for several of their Nikon products (Profoto Connect Pro version A4 and Profoto Connect version C2) with improved TTL performance and a fix for the "Lost energy settings" bug for Nikon cameras.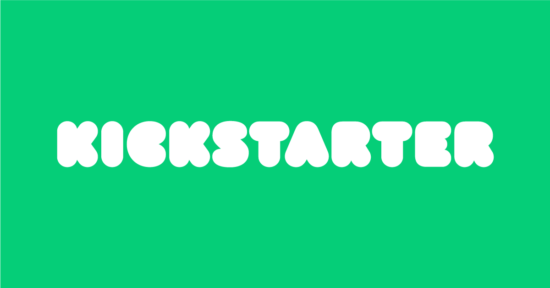 → Kickstarter updates: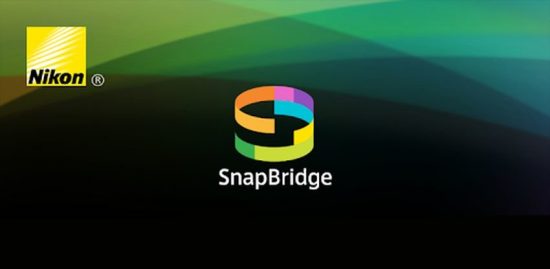 → Nikon just started testing the compatibility of the SnapBridge app with the new Apple iOS16 and iPadOS 16 – install/upgrade at your own risk.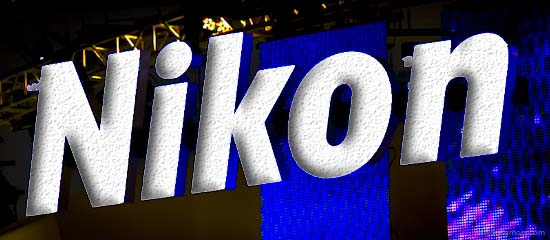 → Nikon announces investment in RF Solutions Provider Optisys, Inc.
→ Nikon announces investment in Hybrid Manufacturing Technologies Global, Inc.