→ Prices are increasing on Nikon binoculars on September 1st.

→ Gura Gear has a new Kiboko City Commuter camera backpack listed on Kickstarter (pre-sales get exclusive special pricing). The new bag will be available to ship on October 1. Additional information is available here. For the current Gura Gear products listed for sale on their website, you can get 10% off with coupon code rumors at checkout. Gura Gear is sold also at Amazon.
→ Nikon exhibition & workshop at the Hong Kong Camera & Imaging Festival (photos by Mr. NPS Hui PhilipFung's friend).

→ The new Godox flashes for Nikon cameras are now available for pre-order.


→ The price of the gray market Nikon NIKKOR Z 400mm f/4.5 VR S lens dropped to $3,579 on Amazon – that is now "only" $333 over the manufacturer's suggested price of $3,246.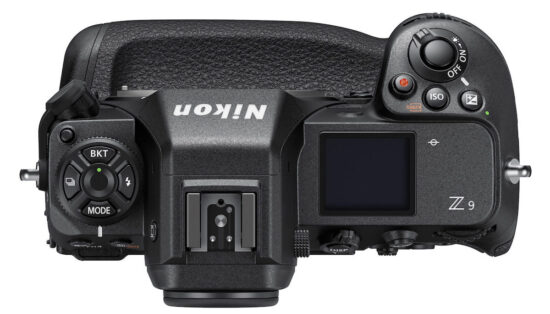 → Nikon Z 9's pre-release feature makes lightning triggers obsolete.