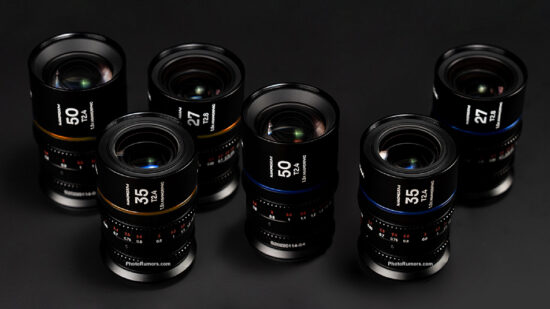 → The new Laowa NANOMORPH 1.5X anamorphic cinema lenses for Nikon Z-mount are now available at B&H Photo.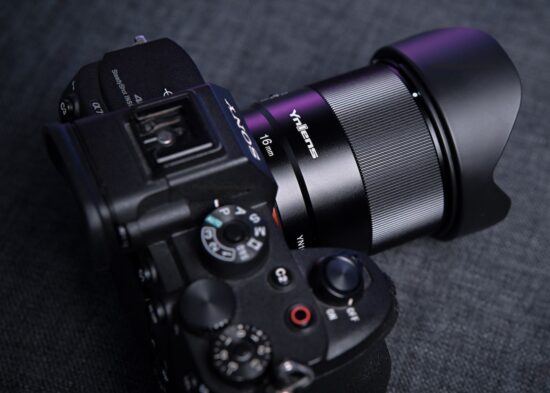 → Yongnuo is rumored to announce a new 16mm f/1.8 lens that will most likely be available for Nikon Z-mount.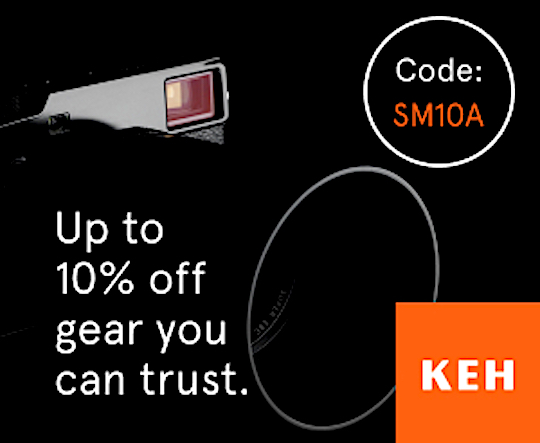 → KEH coupon code SM10A: take 5% off orders $500-$999 or 10% off orders $1,000+ (exclusions: Leica, Sony, new, like new, bulk orders).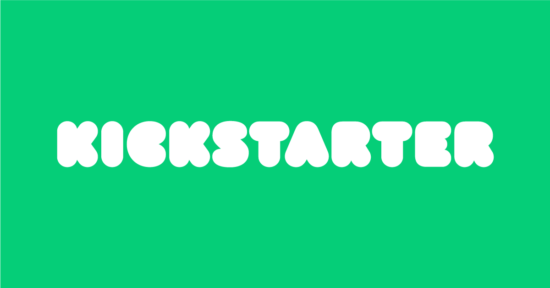 → The latest Kickstarter updates: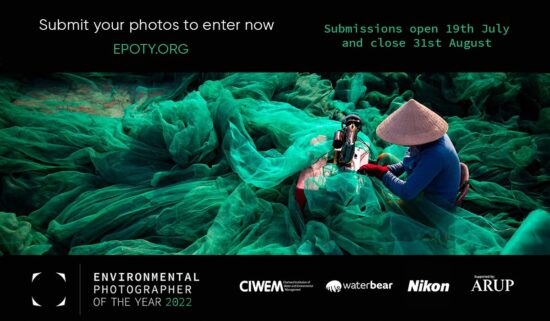 → Nikon joins Ciwem and Waterbear to present the 2022 Environmental Photography of the Year Award.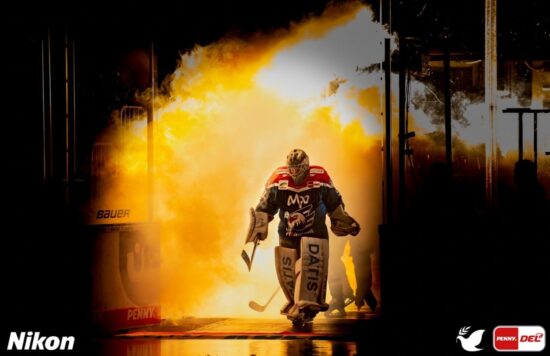 → Nikon and the German Ice Hockey League choose the best ice hockey photo of the 2021-22 season.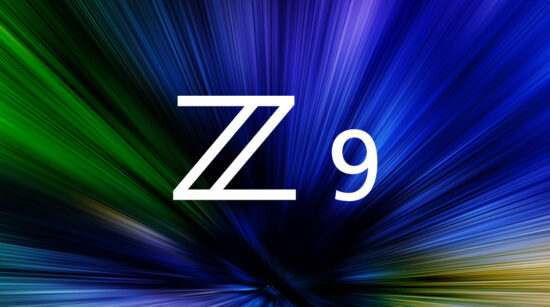 → How the Nikon Z 9 mirrorless camera came to exist, by those who created it.
→ The latest Nikon-related YouTube videos