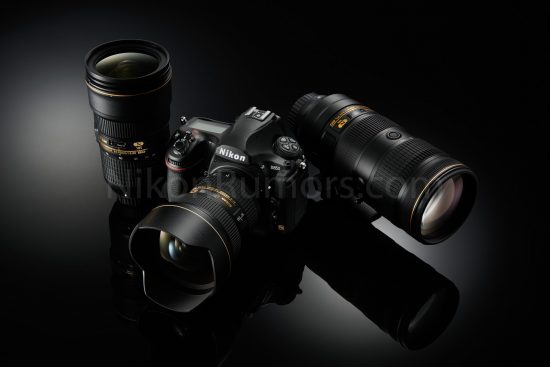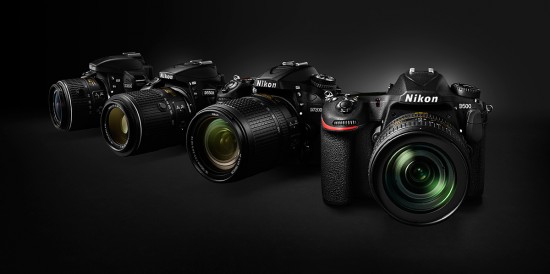 Today Nikkei reported that Nikon will stop making DSLR cameras and withdraws from SLR cameras development after 60 years of history. Nikon quickly came out with a press release calling the report "speculation" and denying the rumors:
"There was a media article regarding Nikon's withdrawal of SLR development. This media article is only speculation and Nikon has made no announcement in this regards. Nikon is continuing the production, sales and service of digital SLR. Nikon appreciate your continuous support." (Nikon)
I personally believe Nikkei's report becuase I have not heard a reliable F-mount rumor for a very long time.
Update – here are the latest BCN+R DSLR camera sales data from Japan:

Here are the quotes from Nikkei:
Japanese camera maker Nikon will withdraw from the single-lens reflex camera business and shift toward digital offerings amid intensifying competition from smartphone cameras, Nikkei has learned.

It now plans to focus resources on mirrorless cameras, which have become mainstream products on the back of more advanced digital technologies.

Since June 2020, when Nikon launched its flagship D6 SLR, no new SLR models have been released. The company has already stopped development of compact digital cameras.

From now on, Nikon intends to focus on digital mirrorless cameras, but production and distribution of existing SLR models will continue. (Nikkei)
Here is a translation form the original post in Japanese:
It turns out that Nikon has withdrawn from the development of SLR cameras. He has been working on single-lens reflex cameras for over 60 years since 1959 and has gained the support of professionals, but he will concentrate on the development of mirrorless cameras, which are becoming mainstream in the market by introducing artificial intelligence (AI) and image processing technology. Smartphones with high-definition image quality are eroding the camera market. For professionals and core fans, we aim to survive the camera by enhancing functions that smartphones do not have.

Nikon has not released a new SLR product since the flagship model "D6" for professionals released in June 2020. The development of compact digital cameras has been completed, and they will be integrated into mirrorless cameras in the future. The existing model will continue to be produced and sold for the time being. (Nikkei Japan)