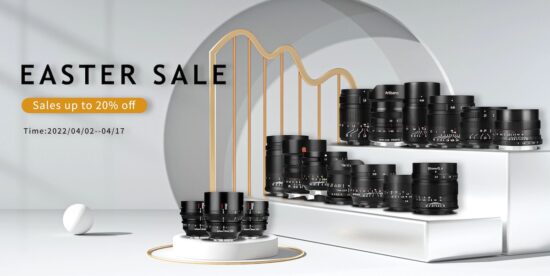 → 7artisans is currently running up to 20% off Easter sale on select lenses – see the details here. This offer is valid until April 17.

→ Venus Optics Laowa 15mm vs. 20mm shift lens side by side comparison.

→ NIKKOR The Thousand and One Nights #81: the GN Auto NIKKOR 45mm f/2.8 lens.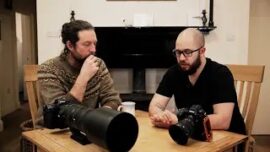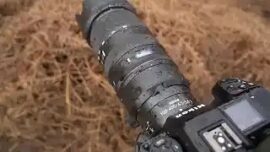 → Ricci and Morten Hilmer are releasing several new videos – I am sure there will be more to come in the next few days with the new Nikkor Z 800mm lens: