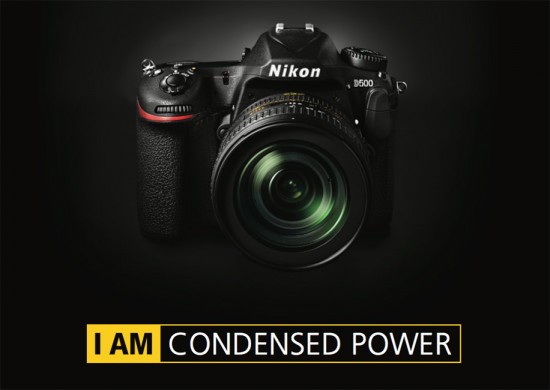 Two weeks ago I reported how the Nikon D500 was listed as discontinued and is out of stock at many major retailers around the world and now the APS-C DSLR camera is already officially listed as discontinued ("old product") on the official Nikon Japan website: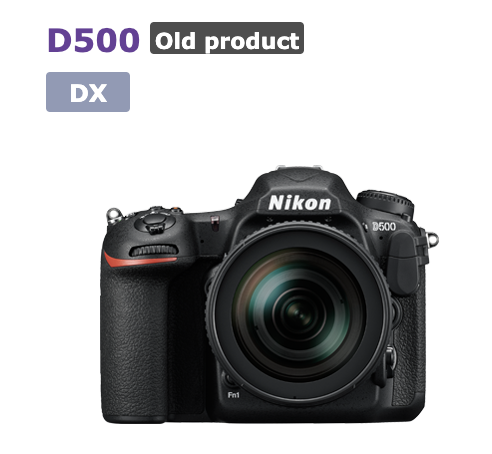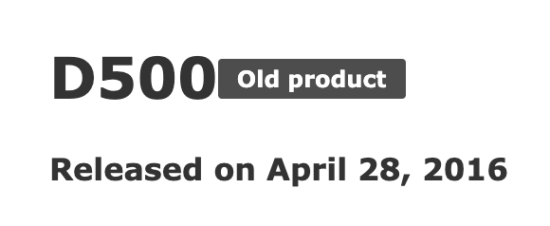 Amazon still has a few Nikon D500 listings (mainly grey market and refurbished).
This is just another nail in the DSLR coffin and I guess the D850 will be next. Nikon Japan currently lists only 4 DSLR cameras on their website: D6, D850, D780, and the D7500 (regional Nikon websites may vary based on their inventory).
Nikon D500 camera listed as discontinued or out of stock at major stores around the world