Nikon just launched their special CES 2022 website at www.nikon.com/ces2022e. The new website includes several different chapters: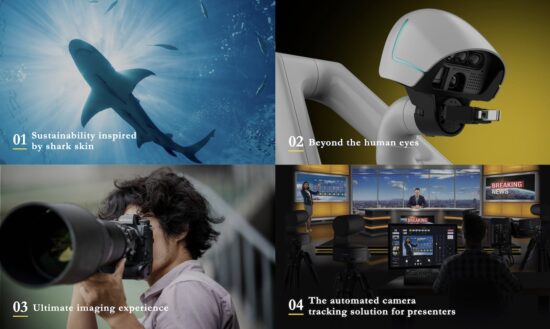 Press release:
Nikon launches CES 2022 Special Website
January 6, 2022

TOKYO – Nikon Corporation has made the decision not to attend CES 2022 in-person, held from January 5 to 7, 2022 in Las Vegas, due to elevated concerns surrounding the COVID-19 Omicron variant after extensive consideration.

Information regarding the products and technologies that were planned to be exhibited on-site will instead be posted on a dedicated website below. Please take a look at Nikon's cutting-edge technologies.
Here are a few videos from Nikon's robot tech:
Tomorrow is CES 2022 press day and only Sony, Panasonic, and Canon are part of the show