Last week I mentioned on social media (Facebook and Twitter) that Nikon may announce another new lens. I now have more information on that new lens – the Nikkor Z 28-75mm f/2.8 will not be an S lens and it will be priced at $1199.99 in the US. For comparison, the price of the Nikkor Z 24-70mm f/2.8 S is currently $1,996.95 after a $300 rebate – the new 28-75 zoom will be almost half the price of the classic 24-70.
The new Nikkor Z 28-75mm f/2.8 lens is expected to start shipping in mid-January 2022. The official announcement is expected tonight (if not tonight, for sure this week).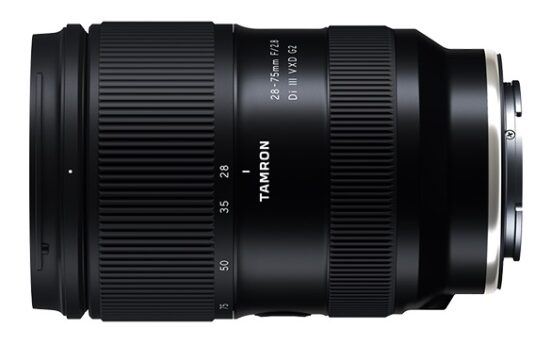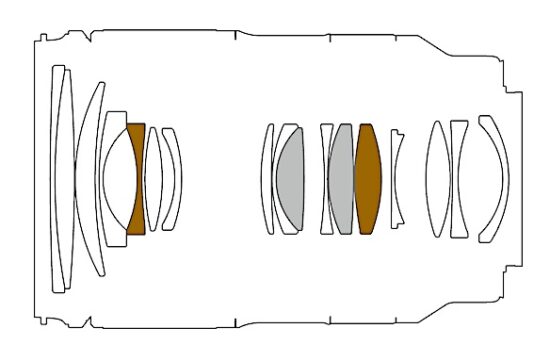 There are some speculations online that the new Nikkor Z 28-75mm f/2.8 lens will be based on the existing Tamron 28-75mm f/2.8 lens (pictured above) – this could explain why the lens was not on Nikon's roadmap and why the shipping will start so soon compared to other Nikon products.
There is also a chance that we may get the development announcement of the new Nikkor Z 800mm f/6.3 lens, but this is not confirmed yet.
Nikon Z lens roadmap: telephoto apertures "measured" and calculated
Upcoming Nikkor Z mirrorless lenses according to the latest roadmap (total of 30 Z lenses by March 2022)