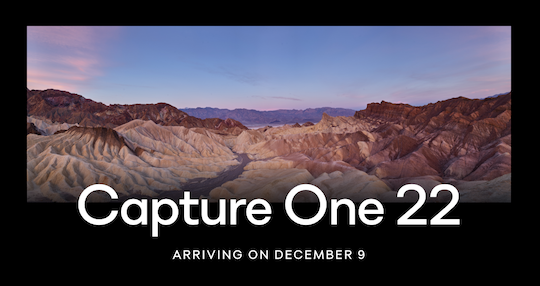 → The new Capture One 22 will be launched on December 9 at 13.00 CET. Information about the new features can be found here.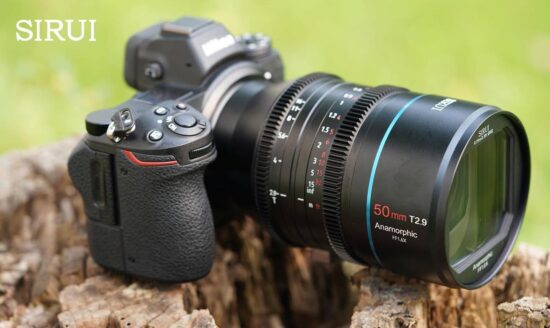 → The new Sirui 50mm T2.9 1.6x full-frame anamorphic lens for Nikon Z-mount is now available for pre-order.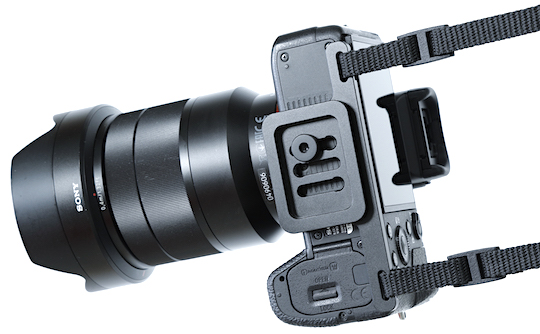 → New SPINN CP.02 camera strap solution launched on Kickstarter.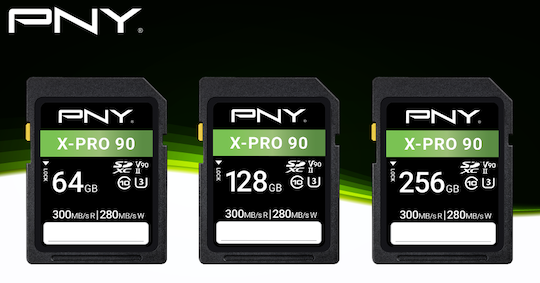 → PNY released new cheap X-PRO 90 UHS-II memory cards – now available at Adorama and B&H Photo.


→ Camera Canada is giving away a $2500 Nikon shopping spree to residents of Canada. You just need to subscribe to their newsletter and optionally share on Facebook or Instagram. The contest ends on December 5th.

→ New KAZA leather case for Nikon Z 7II, Z6II, Z7, Z6, Z5 cameras.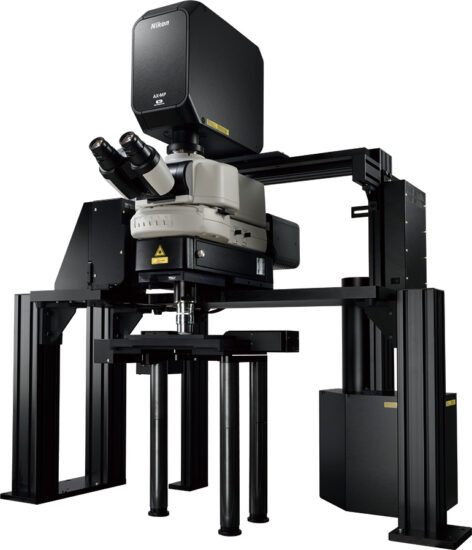 → Nikon introduced a new AX R MP multiphoton confocal microscope.
→ Nikon Z 24-120mm f/4S lens first look by Ricci.
→ Nikon Z 50mm f/1.2 vs 1.8 S vs. Meike 50mm f/1.2 lens ($360 on Amazon).