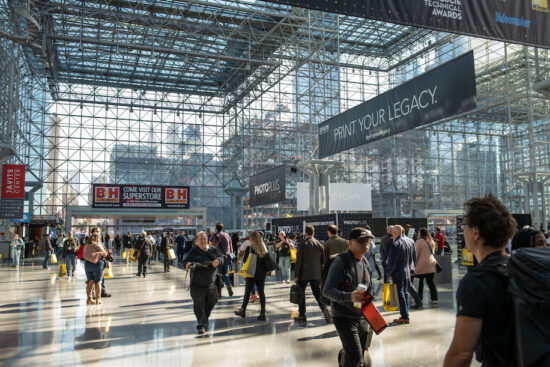 → PhotoPlus 2021 canceled, Canon, Sony, and Panasonic pulled out of NAB 2021 because of COVID-19.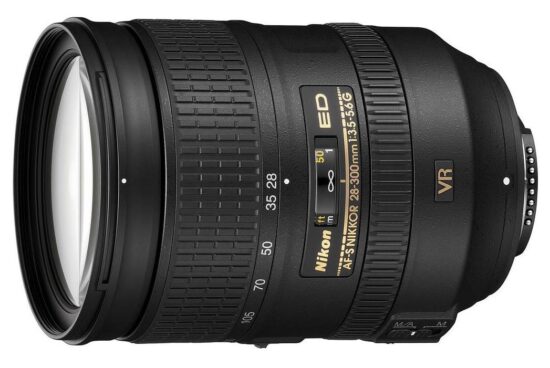 → The Nikon AF-S Nikkor 28-300mm f/3.5-5.6G ED VR lens is already or will soon be discontinued.
→ A few pictures from the Nikon F2 50th Anniversary Cine Nikkor Exhibition.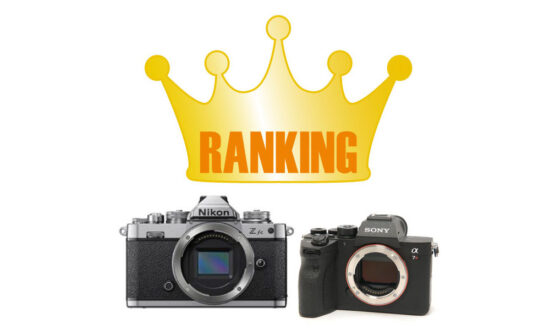 → The Nikon Z fc is the best-selling camera for August at Map Camera:
Nikon Z fc
Canon EOS R6
Nikon Z6 II
Canon EOS R5
Fujifilm X-T4
Sony a7C
Nikon Z5
Canon EOS RP
Ricoh GR III
Nikon Z7 II


→ Nikon announced four new European Ambassadors.


→  Nikon issued another notice about the limited supply of video products.