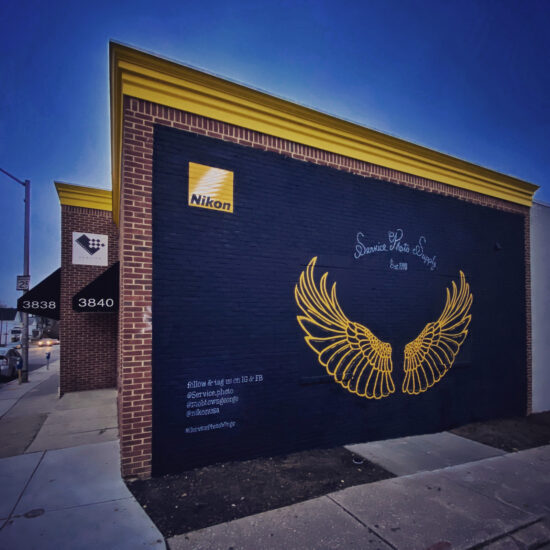 Please welcome our new sponsor Service Photo located in Baltimore, Maryland.
You can follow them on Facebook and Twitter. Check out also their eBay store (with a lot of vintage stuff).
For easy access to Service Photo, use the banner on the right sidebar or any of these direct links:
About Service Photo:
Over 50 years ago, Service Photo was founded to serve the photography needs of the local neighborhood and Baltimore-area consumer. Through our focus on high quality products and our dedication to excellent customer service, we have grown into a local, regional, and national source for a broad range of photographic, darkroom, and digital products.

By focusing on high quality products and a high level of customer service, Service Photo has grown into the region's preferred source for a broad range of photographic, digital, darkroom, and studio products and services.

Our customers rely on their equipment every day for their careers, their hobbies, and their art. That's why we are an authorized dealer for major photographic and digital equipment manufacturers such as Nikon, Canon, and Epson. And we only sell equipment that is protected under a manufacturer's USA warranty.