→ Just announced: Godox MF12 macro flash for Nikon and several new accessories (more info).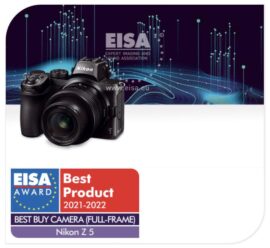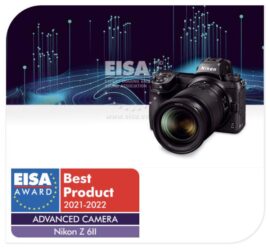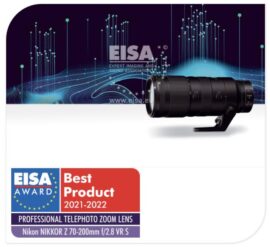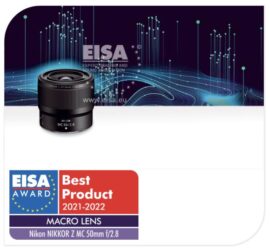 → Nikon won four 2021-2022 EISA Photography Awards:
EISA BEST BUY CAMERA: Nikon Z 5
EISA ADVANCED CAMERA: Nikon Z 6II
EISA PRO TELEPHOTO ZOOM LENS: Nikon NIKKOR Z 70-200mm f/2.8 VR S
EISA MACRO LENS: Nikon NIKKOR Z MC 50mm f/2.8

→ Using Voigtlander APO-LANTHAR lenses on the Nikon Z7 II camera at DC.Wacth (translated).


→ Aeva Technologies partners with Nikon for industrial measurement tools
→ New Nikon Plaza in Moscow.
→ Nikon Z MC 50mm f/2.8 lens review with samples.
→ Nikon Z 6II vs. Z 7II in a low-light photoshoot from B&H Photo.