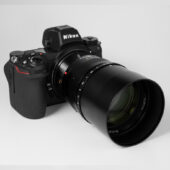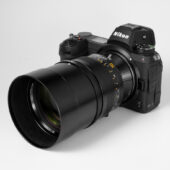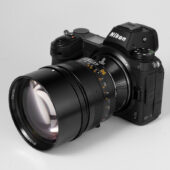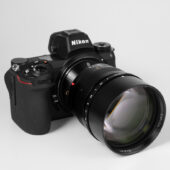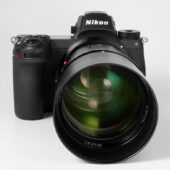 → The new TTartisan 90mm f/1.25 lens can be mounted on a Nikon Z camera with an M to Z lens adapter.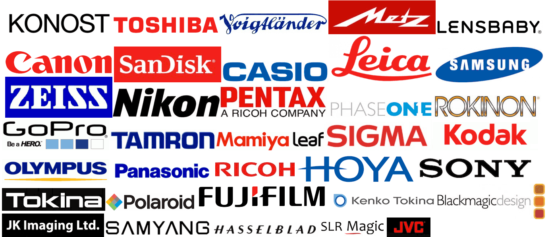 → The favorite digital camera makers in Japan according to ITmedia:
Pentax/Ricoh: 24.1%
Nikon: 20.3%
Canon: 13.5%
Sony: 12.5%
Olympus: 11.1%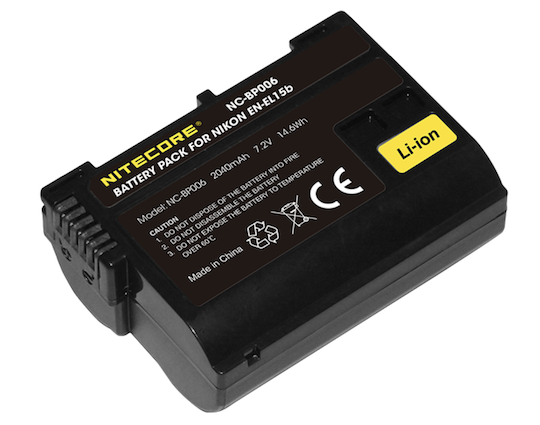 → New Nitecore NC-BP006 camera batteries released (replacement for the Nikon EN-EL15b).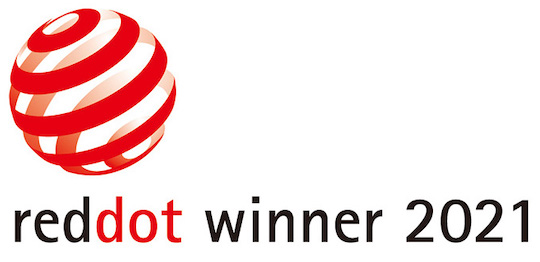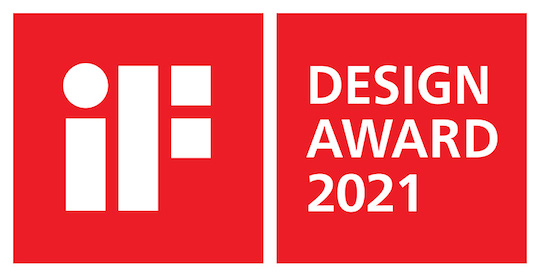 → Too funny: the same Nikon products that won the Red Dot Award: Product Design 2021, also won the iF Design Award 2021 – why is Nikon spending money on this nonsense?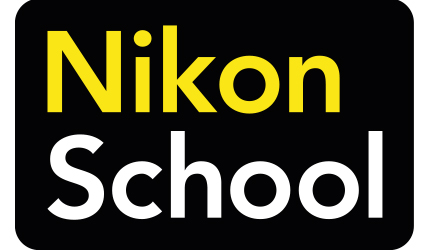 → Nikon School: Your essential guide to Nikon on-camera flash.
→ Nikon School: photographing meteors, fireballs and meteor showers.
→ Nikon School: how to photograph a Lunar Eclipse.
→ Nikon School: tips for photographing the moon.


→ Nikon invested 1.5 billion yen in a British DNA analysis equipment manufacturer.
→ Nikon and bionic surface technologies announced a joint development agreement.
→ Cokin announced a new NX-Series 100mm filter holder system with support for the Nikkor Z 14-30mm f/4 lens (note that slight vignetting may occur at 15mm, if using NX-Series filter-holder with 3 filters and rotated by around 45°). Cokin filters are sold at Adorama, Amazon, and B&H.