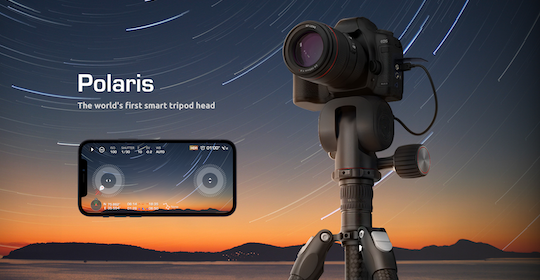 → Only hours left for the Benro Polaris Smart Tripod Head Kickstarter that raised over $2.5 million.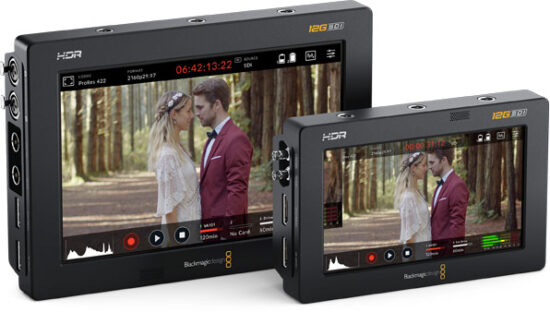 → Blackmagic released Video Assist 3.4 update with added Blackmagic RAW recording support from the Nikon Z6 II and Z7 II cameras (see Blackmagic Video Assist products at B&H).

→ New Nikkor Z lens review at Ephotozine: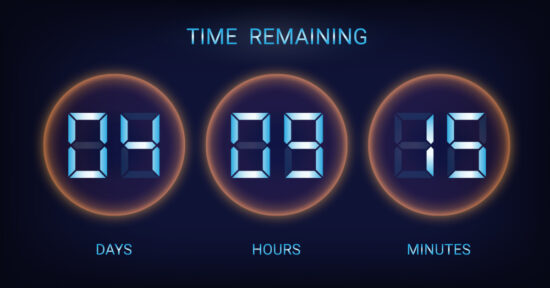 → Tamron has a new teaser: maybe they will announce the rumored Tamron mirrorless lenses for Nikon Z-mount? Update: no new product, the countdown was for a new promo,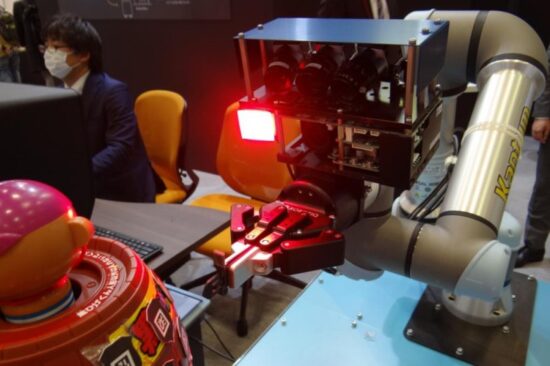 → Nikon develops a hand camera for mobile work robots (shoots in 1/500 second and high-speed image processing).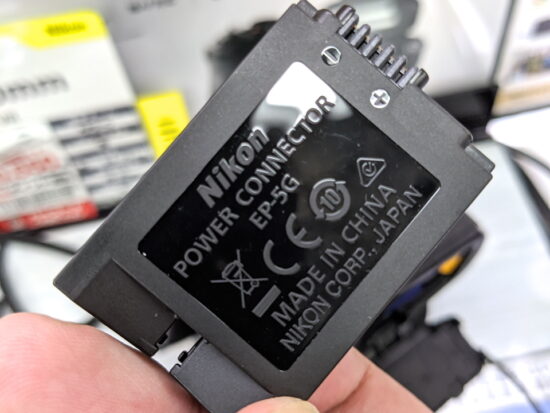 → Nikon EP-5G dummy battery for Nikon Z50.
→ Mitakon Speedmaster 50mm f/0.95 III lens review for Nikon Z-mount (more info on the lens available here and here).
→ Mitakon vs Nikon, $800 vs $8,000: Two f/0.95 lenses compared.
→ Nikon NIKKOR Z 24-200mm lens tests (the lens is still out of stock).
→ New "Nikon Female Facets" photo competition in Germany.

---
Get 30% off DxO products
Get 15% off Topaz Labs with code RUMORS15
Get 20% off ON1 with code NIKONRUMORS
Get 10% off Viltrox lenses with code NIKONRUMORS
Get $10 off Skylum with code NIKONRUMORS