→ Nikon Winter "Sofortrabatt" in Germany.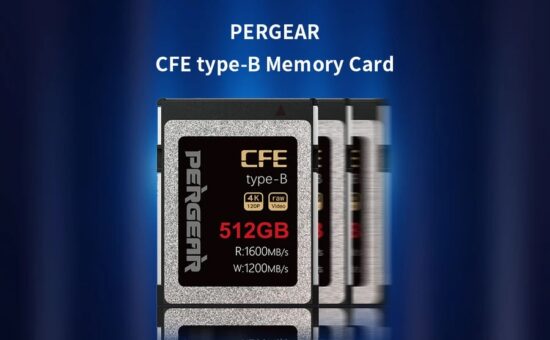 → Pergear has their own CFExpress memory cards (get 5% off with coupon code NikonRumors).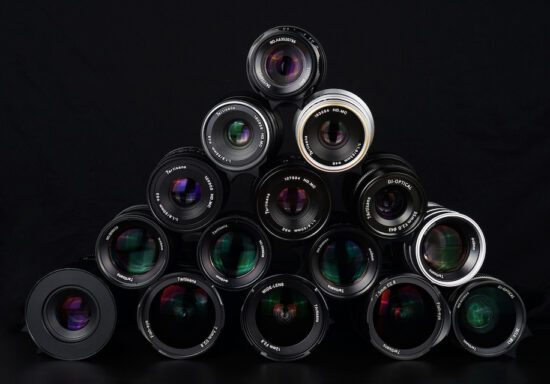 → 7Artisans holiday promotion – get a free Nikon Z-mount lens adapter with every M-mount lens purchase and free international shipping.

→ Refurbished Nikon Z6 camera + 24-70mm lens is now $600 off.

→ Funleader 18mm f/8 lenscap lens for Nikon Z-mount: get 5% off for a limited time with coupon code LEICARUMORS.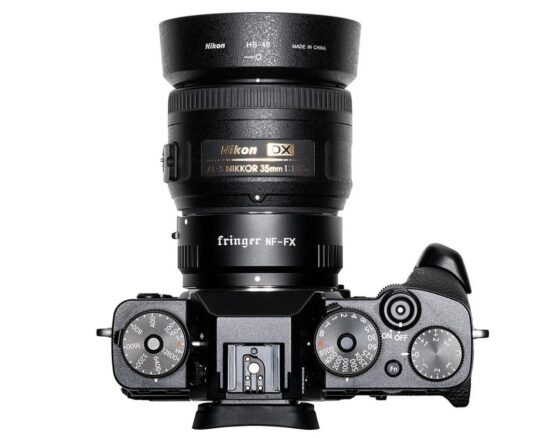 → New LaCA correction feature of the Fringer NF-FX (Nikon F-mount to Fujifilm X-mount) smart adapter will be released soon.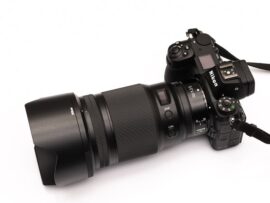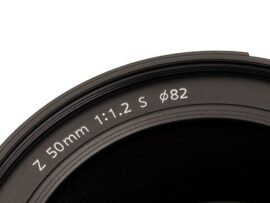 → Nikkor Z 50mm f/1.2 S lens review and sample photos (in German).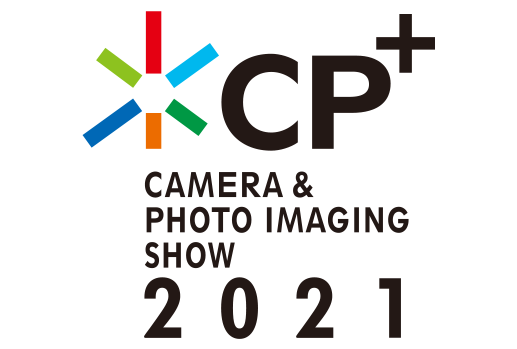 → The 2021 CP+ Camera and Imaging Show will take place online only.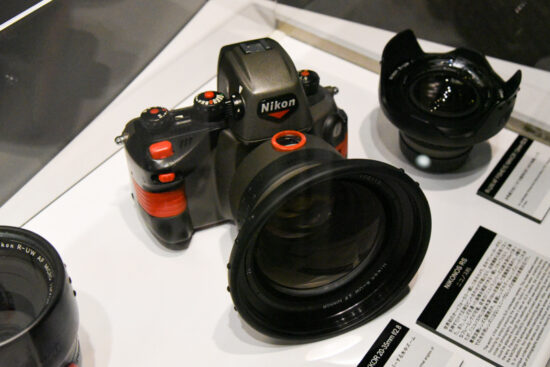 → Pictures from the current Nikon Museum exhibition.