Capture One 21 and Capture One 21 for Nikon are now officially released and available for purchase/download:
Here is the pricing and licensing information: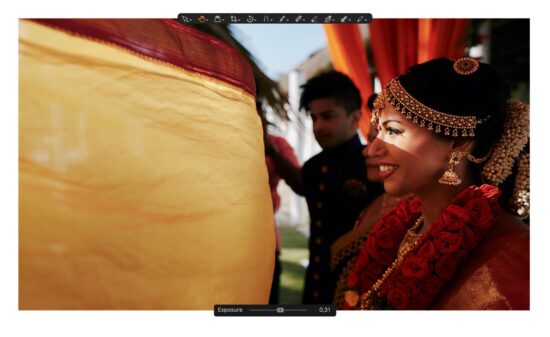 Speed Edit: Revolutionize how fast you edit photos. Speed Edit lets you work seamlessly without touching a slider on the interface – simply hold down selected hotkeys and scroll, drag or use the arrow keys to make rapid edits. You can even adjust multiple photos at once for the fastest ever batch edit.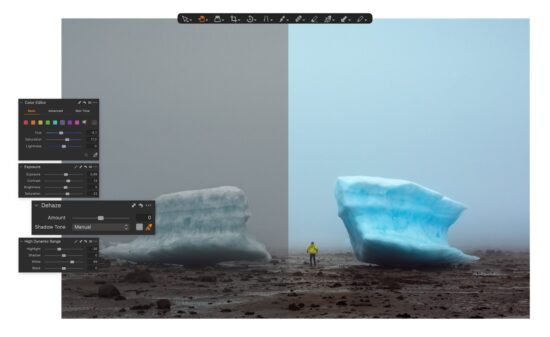 Dehaze: Eliminate haze and the most undesirable atmospheric weather conditions with the ease of moving one slider. The groundbreaking new Dehaze tool uses deep analytic algorithms to assess and automatically adjust contrast, saturation and a matrix of other parameters to remove haze and reveal the image you want.
Faster Asset Management: Get seamless asset management. With increased power and speed, it's now faster than ever to import, search and browse photos in Catalogs and Sessions.
Improved Importer: With a better selection, high-resolution thumbnails, and faster importing, it's smoother, easier, and quicker to select images directly in the importer – and cull the ones you don't want. Plus, import images from different folders all at once.
Enhanced Tooltips: The onboarding experience and familiarization with Capture One is now smoothest it has ever been, thanks to the new enhanced tooltips. Navigate the Capture One interface with ease – simply hover over a tool for a quick explanation of how it works and links for more learning. Enable or disable them from Preferences as you like.
Learn: It's never been easier to get started and master Capture One. Together with the enhanced tooltips, the new "Learn" button allows users to quickly access a curated selection of tutorials designed to help you learn step-by-step, right from within the software, and immediately put new skills into practice.
HEIC Support: With support for HEIC files (8-bit), you can now edit photos from your Apple devices and more in Capture One.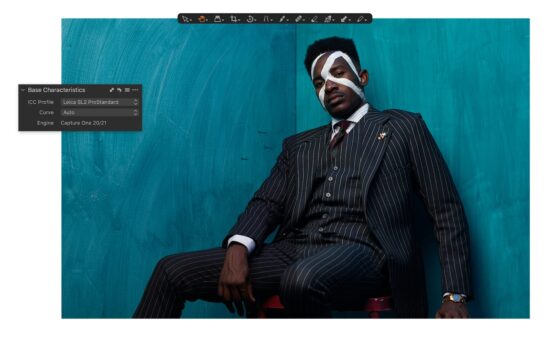 ProStandard Profiles: Stay true to real life with the most authentic colors yet, using the new color science/technology in the new ProStandard Profiles. These new camera profiles overcome the challenge of unwanted color shifts while making adjustments, protecting hues from changes caused by contrast. This is a true game-changer for portrait and product photography – and any image that relies on authentic color. Available for select camera models that can be found at support.captureone.com
Easy Brush Adjusting: It's now possible to easily change the size, hardness, opacity, and flow of any brush by using modifier keys and a mouse/trackpad/pen, removing the need to right-click.
Capture One & Leica: Unlike other raw processors, Capture One's camera profiles are uniquely developed for each specific camera model, a process that requires the use of the camera in and out of a controlled lab in Copenhagen, where a team of specialists engage each new model in various scenarios. They then evaluate all the performance parameters such as color, sharpness, and noise across hundreds of images and uses that data to deliver a truly tailored profile, which ultimately provides the best post-processing experience. Capture One 21 brings this level of support to a growing list of Leica cameras, and for the first time brings tethering capabilities to those models.
Update – I can confirm that the new Capture One 21 is working on Apple M1 Silicon:

Via PhotoRumors