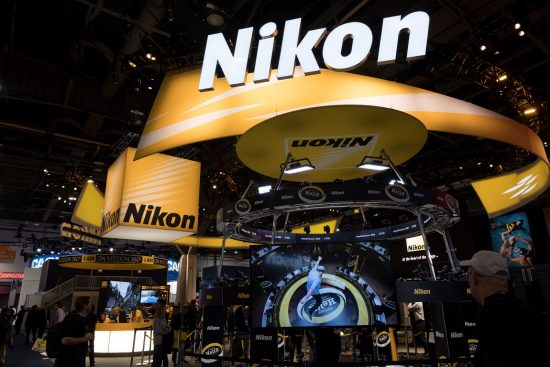 Nikon will cut 2,000 employees in the non-Japanese markets by March 2022, according to this Nikkei article (translation) – this represents about 20% of the total overseas workforce. Nikon is going to transfer the production of camera bodies from Miyagi, Japan, to Thailand. The article also says that Nikon is going to release three new mirrorless cameras in the latter half of the current fiscal year. I'm not sure what "3 new mirrorless cameras" means. If it includes the new Z7 II and the Z6 II models, we will see only one more new model in the next 5 months (the current fiscal year ends in March 2021). This actually matches perfectly my previous reports – the next camera could the rumored entry-level APS-C Z mirrorless.
According to another Nikkei article (translation), Nikon's mirrorless shipment in 2019 was the fifth largest after Sony, Canon, Fuji and Olympus. Nikon thinks only pros and enthusiasts will buy cameras. Nikon is going to develop products for pros and enthusiasts accordingly.
Thanks Nakayamahanzaemon!