→ Atomos announced CONNECT – a new HDMI-to-USB video capture card that allows HDMI live stream/record to a computer. Pre-orders are now open at Adorama and B&H.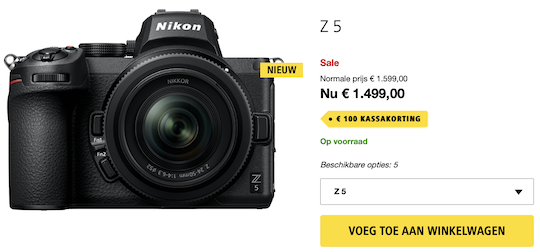 → The new Nikon Z5 is already €100 off in some European countries.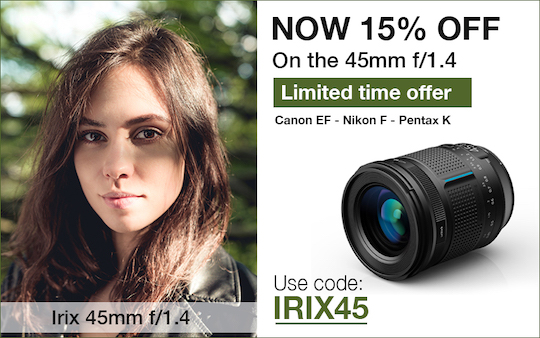 → 15% off the Irix 45mm f/1.4 lens with coupon code IRIX45 (valid until October 9th).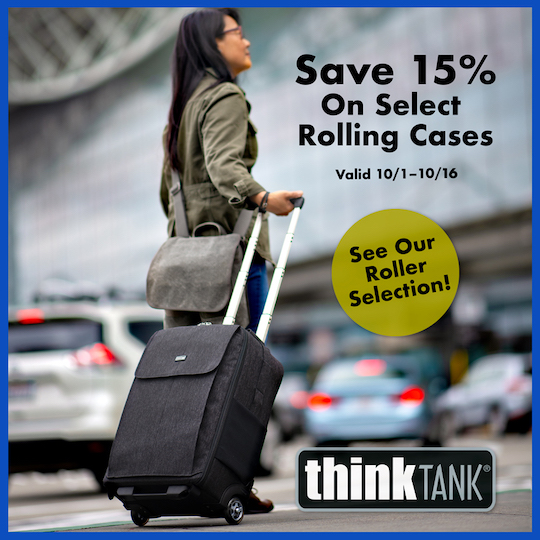 → Save 15% off on rolling camera cases from TTP.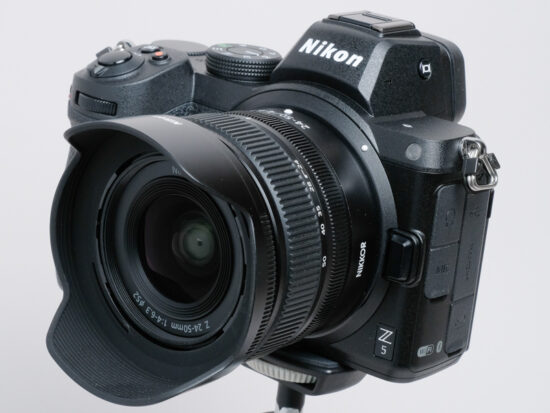 → Nikon Z5 vs Nikon Z6 side by side comparison by DC.Watch.

→ The latest Nikon Nikkor Z 70-200mm f/2.8 VR S lens reviews: Photographyblog | Kasson | Coolpix.com.tw (a lot of sample photos available).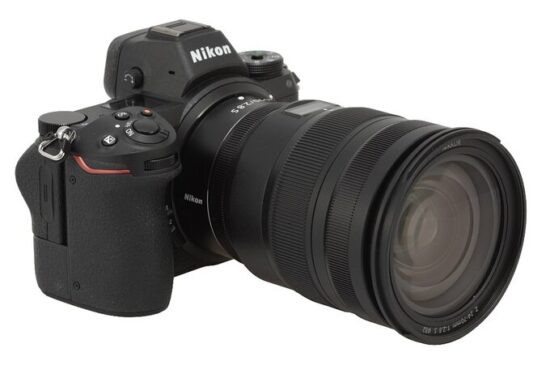 → The latest Nikon Nikkor Z 24-70mm f/2.8 S lens reviews: Lenstip | Heise.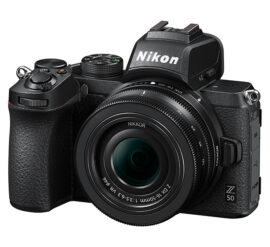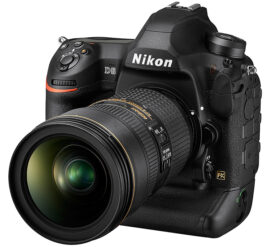 → Several Nikon products received the "Good Design Award 2020".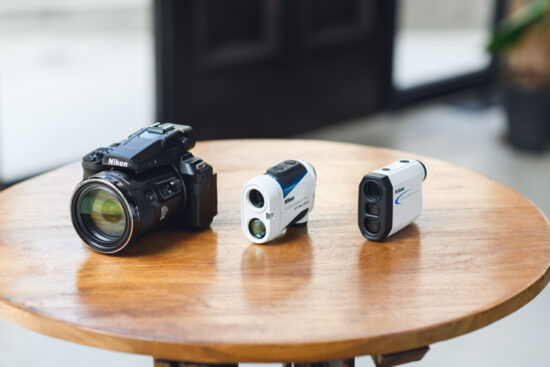 → Nikon designer's Voice Vol. 2.
→ New Steelsring Nikon/GFX adapter update coming soon: Steelsrigng posted a demo of FW 2.0 for the Steelsring Nikon/GFX adapter using the Nikon AF-S NIKKOR 105mm f/1.4E ED lens.
→ Inside Z: tips for your Z5 iMenu.