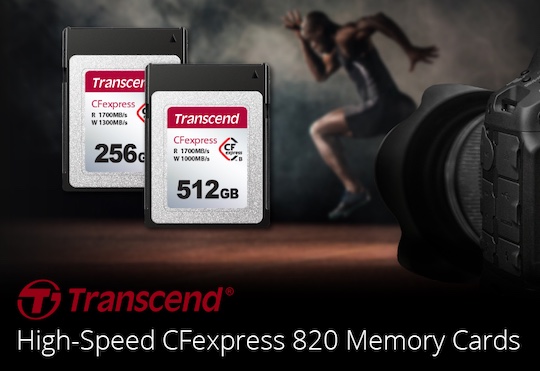 → Transcend announced new high-speed CFexpress 820 memory cards.

→ New Nikon D780 book: The Still Photography Guide to Operation and Image Creation with the Nikon D780.

→ New Nikon P950 book (in German): Nikon P950 Handbuch – Das Handbuch zur Kamera.

→ Three articles on filters for mini matte box and Nikon Z series external power problem workaround by James Cooper:
→ Nikon Z5 eye-detection autofocus.
→ Nikon Z vs. F-mount: 6 top of the line lenses comparison (feat. Z5).
→ Canon R6 vs. Nikon Z5 for wedding photographers.
→ Meike 85mm f/1.8 AF lens for Nikon F-mount review.
→ Another Nikon Z5 camera review.
→ Nikon Z 70-200mm f/2.8S lens hands-on review (translated).
→ Nikon Z5: first 4k video.
→ Nikon Z5 unboxing.
→ New Nikon Z5 Digitutor videos available.