→ You can get 15% off all DxO software products, including the new Nik Collection 3, with coupon code RUMORS15 (this offer is valid until August 19).

→ Mint Nikon Nikkor AIS 300mm f/2 ED IF lens listed for sale on eBay for $20k.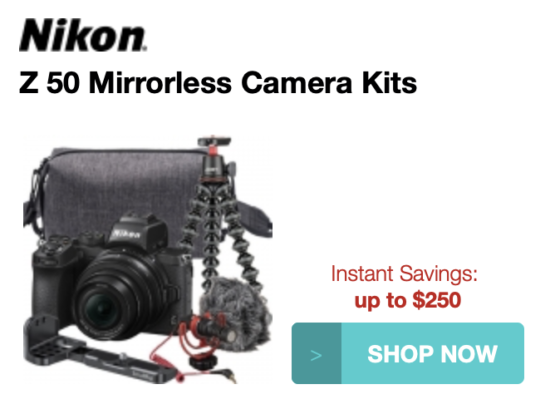 → Check out the new Nikon Z50 camera kits.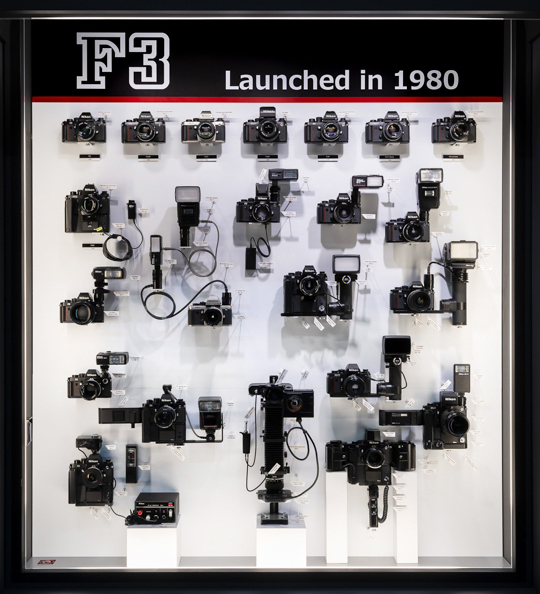 → Nikon F3 40th anniversary exhibition opened in Japan.
→ Exposure X6 is coming soon – here is a sneak peek.
→ Nikon NIKKOR Z 24-200mm f/4-6.3 VR lens review.
→ Nikon Z 5 tips & tricks: with Architecture, urban & landscape with photographer Ben Moore.