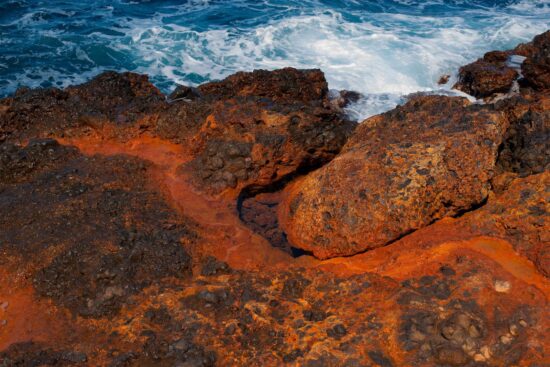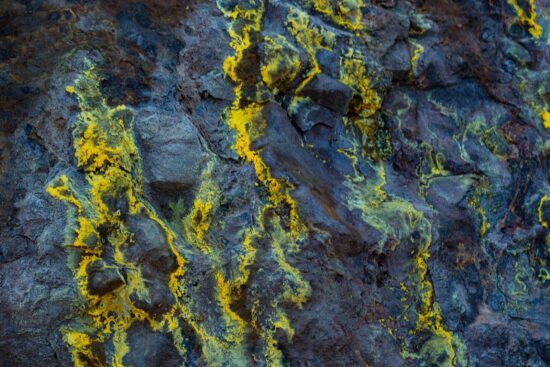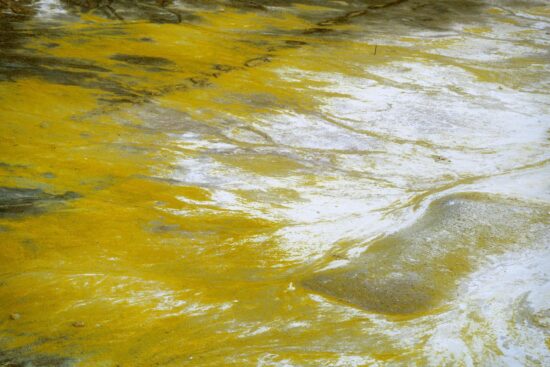 "The battle at the volcano of Nisyros: photography project in the biggest hydrothermal volcano crater in the world" is by Karampotakis Giorgos (Instagram | Facebook | YouTube) and was shot entirely with the Nikon D610 camera:
Nisyros was born according to the legend of the Battle of the Giants. The mother of all , Earth turned the mortal Giants against the immortal gods of Olympus. The gods chased the Giants, who retreated in fear. The god of the sea, Poseidon, had undertaken, on the orders of Zeus, to destroy the Giant Polyvotis, who crossed the Aegean sea in order to be saved. Poseidon overtook him near Kos. With his trident, he snatched a part from Kos and hurled it against Polyvotis. Poseidon reached the Giant and crushed him. This part of Kos became Nisyros. With this ancient legend began the birth of this volcano that is still alive and breathing today.
The battle comes alive every time you look at the ancient lava rivers from which sulfur dioxide gases and vapors flow, forming crystallized sediments through the cast of this battle, the furnaces. Geomorphological deformations in the Stefanos crater attributed to the last changes of the magmatic chamber forming the ground with gorges and plateaus to remind every giant the end of Polyvotis.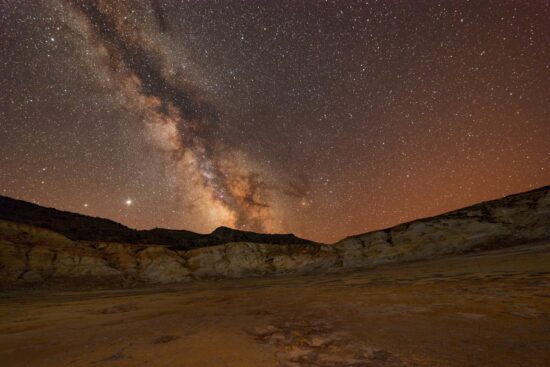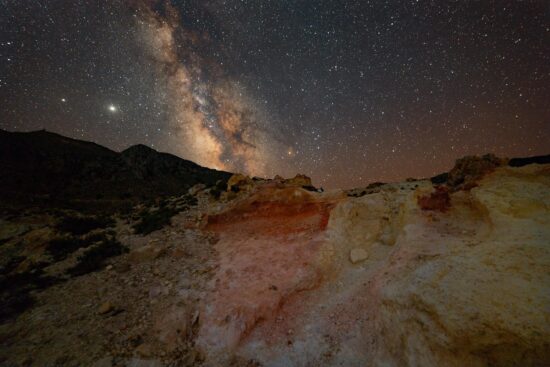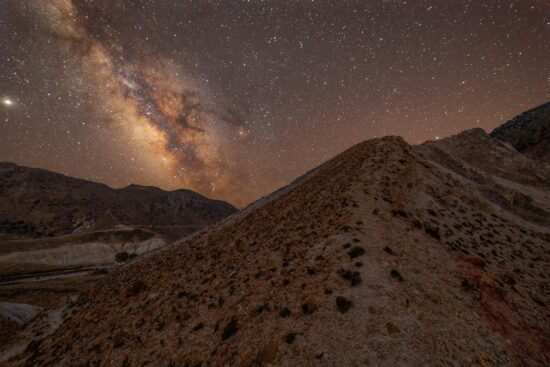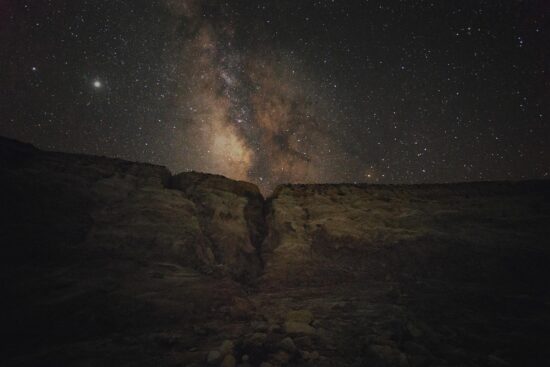 When the cosmogenic form Nyx casts its veil on the remnants of this battle, the Milky Way makes its appearance, intoxicating this cosmogenic force from chaos and virgin birth, from the billions of stars that make their appearance in the largest hydrothermal crater of the world Stefanos. It has a diameter of 300 meters and the temperatures from the vapors reach boiling points while the colors of oxidation paint the landscape elaborately.
Aeolus then undertakes to clean this landscape by opening the bladders in the form of meltemi, creating tornadoes of sodium sulfide dust dispersing the smells of doom and re-creation in every corner of the crater. Then Thalia the goddess of vegetation, daughter of Hephaestus and Etna, undertakes the wounds of battle by donating fertile lands with oaks to keep the shade in the pastures of the sulfur.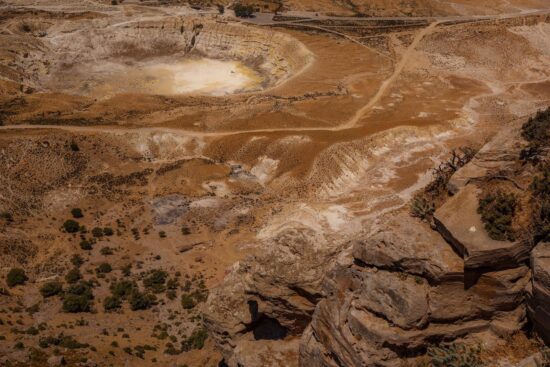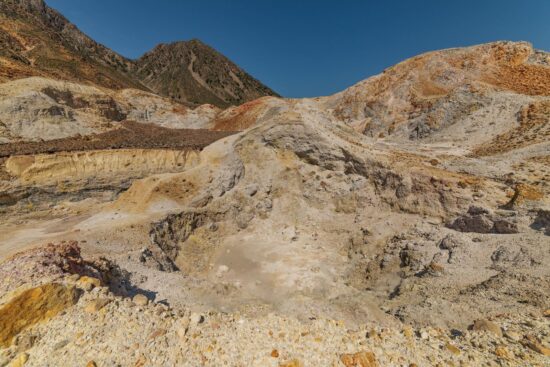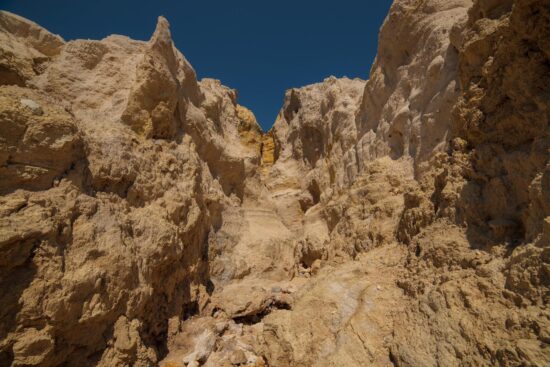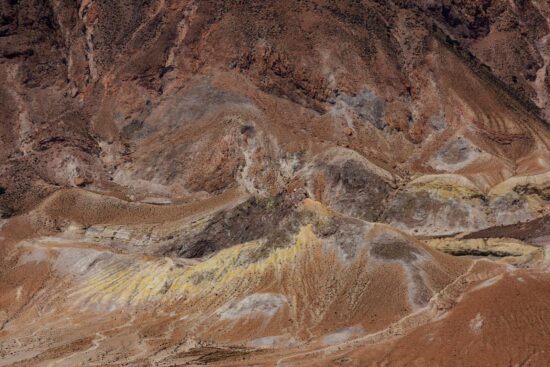 This endless battle takes place every day on the volcano of Nisyros, whoever wants to become its fighter, can only live it when he visits this volcano, leaving with the mark of the celebration of life and creation.
All of this work was taken with my Nikon D610, Samyang 14mm f/2.8, NIKKOR 24-120mm f/4, NIKKOR 50mm f/1.8 and sometimes using my ND1000 Hoya filter on it. For the astroscapes I used also my star adventure astrotracker that helped me to have these great details of the milky way with the extreme terrain of Nisyros Volcano combined together with lower iso in order to have better dynamic range and less noise.
Sources of my photographic work: Instagram | Facebook | YouTube.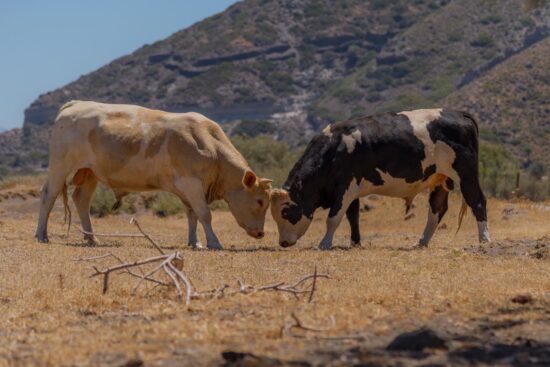 If you have an interesting idea for a guest post, you can contact me here.