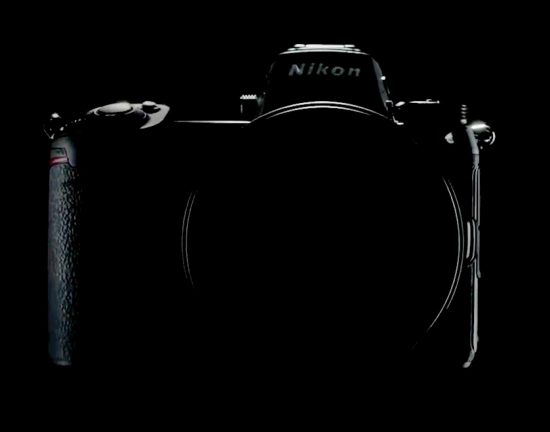 Nikon's upcoming N1932 camera has passed FCC certification (N1932 was first spotted in Russia a month ago). The new model will be equipped with Wi-Fi (11a/b/g/n/ac) and Bluetooth 4.2. The orientation of the antenna is the same as the Nikon Z6/Z7. The width of the camera body is around 140.6 mm, the height is 68.5 mm or more (EVF not included), the thickness is 36.6 mm or more.
As Nokishita already commented, the new N1932 model could be a high-end camera because of its size/dimensions. I will go a step further and speculate that this is either the rumored Nikon Z6s or the Nikon Z7s cameras.
Nikon already has many other registered but not yet announced cameras, but my guess is that many of them got canceled and will never be announced.