→ Zeiss Planar T* f/1.4 lenses for Nikon and Canon now on sale.

→ Nikkor Z 14-30mm f/4.5 vs. Nikkor Z14-24mm f/2.,8 size comparison by Michna (more comparisons available here).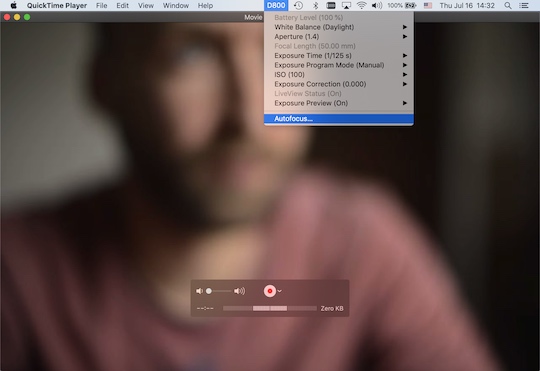 → New: Nikon DSLR as Mac webcam plugin (to use Nikon DSLRs as a webcam for video conferencing).

→ Nikon announced the recipients of the 2020 Women Photograph + Nikon Grants.
→ Flat lay photography with street photographer Kiran Cox.
→ Jasin Boland Nikon Ambassador: what's in the photographer's bag talkthrough.