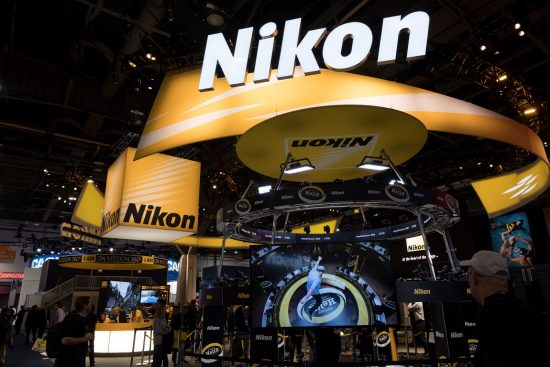 The financial website SeekingAlpha published an article called "Nikon: Not Only A Camera Company With An Upside Of 50%+" where they claim that "Nikon offers a potential upside of 50%+ from the current stock price":
"Nikon Corporation (OTCPK:NINOY) offers a potential upside of 50%+ from the current stock price of ¥880 or $8.19 for NINOY. The market significantly underprices the company due to its exposure to a declining camera and lens market where Nikon lost some of its market share. My analysis shows that the imaging market will likely stabilize in the next five years, as sales to professional / amateur photographers and videographers will create a floor for the market. Moreover, Nikon will be able to stabilize its market share loss due to its strong push into videography and mirrorless technology."
The article is very long, with a lot of financial information and analysis. Here is the recap:
Although Nikon's camera business is shrinking, the market overprices this decline and does not consider the floor that professional photographers/videographers will provide.
While Nikon lost some market share in the camera market, it will likely maintain or take it back by expanding its mirrorless proposition.
As Nikon's camera business is shrinking, it will no longer define the company's value. Its precision segment emerges as the real star.
Maintaining a competitive position in the flat panel display and semiconductor lithography equipment will generate most of Nikon's value going forward.
With a net cash balance that comprises over 50% of Nikon's market cap, Nikon will weather this economic storm and will emerge as a leaner company with an upside potential of 50%+.
---
Get 25% off Capture One with code TAKE25OFF
Get 33% off Topaz Labs Video Enhance AI
Get 15% off Topaz Labs products with code RUMORS15
Get $10 off Luminar with code NIKONRUMORS
Get 20% off ON1 software with code NIKONRUMORS
Get 75% off Franzis Photographer Collection 2
Get 35% off Franzis products with code NIKONRUMORS-35