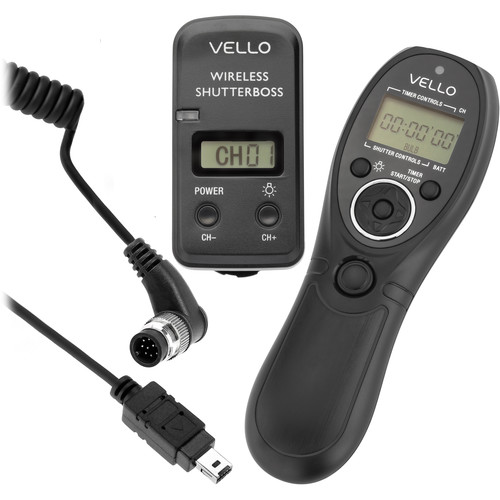 → Vello wireless ShutterBoss III remote switch with digital timer for select Nikon cameras is now $30 off.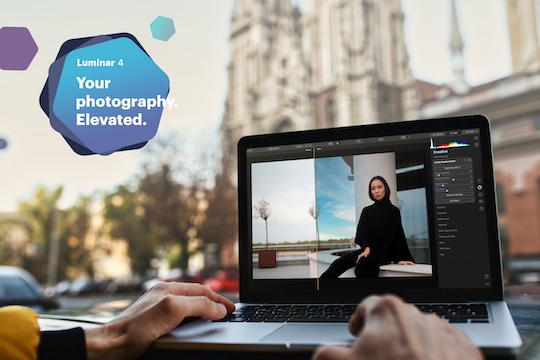 → Skylum Luminar 4 is now officially released and available for download. The price is $89 for new customers or $74 for owners of previous versions of Luminar. You can get an additional $10 off with coupon code "PHOTORUMORS". A 7-day trial is available on the Skylum website.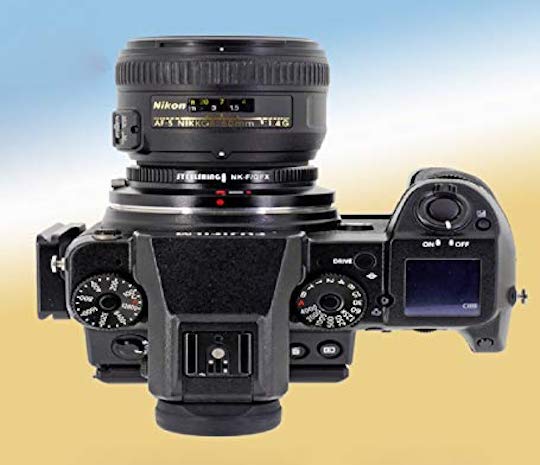 → New: Steelsring Nikon F-mount to Fujifilm GFX smart autofocus adapter (via FujiAddict).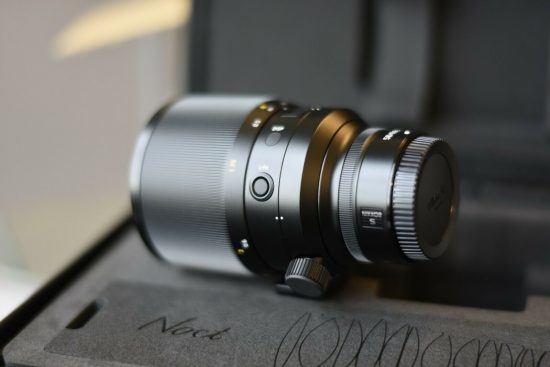 → Nikon Z 58mm f/0.95 S Noct lens already listed for sale on eBay.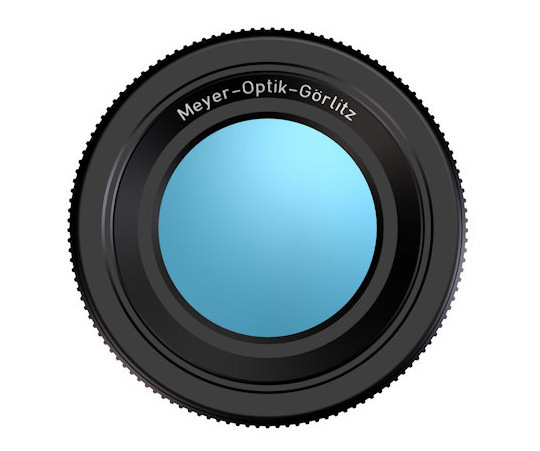 → Meyer Optik Görlitz is back with three new and improved lenses for Nikon F-mount.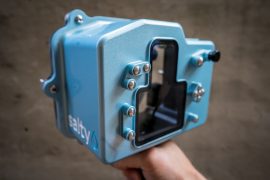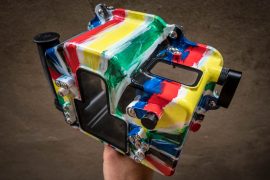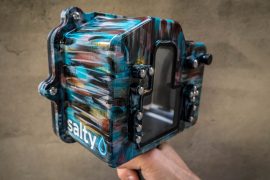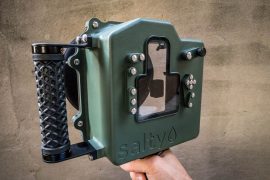 → Fancy new Nikon underwater housings by Salty.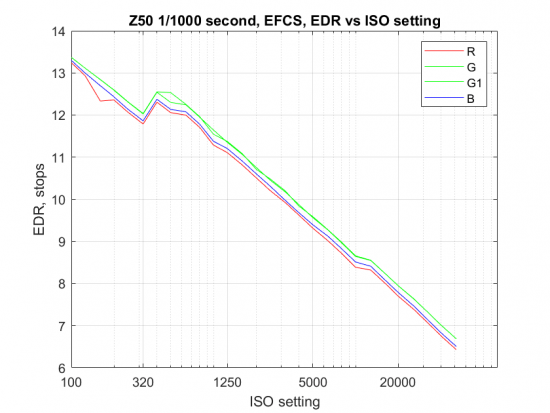 → Nikon Z50 EDR and read noise spectra.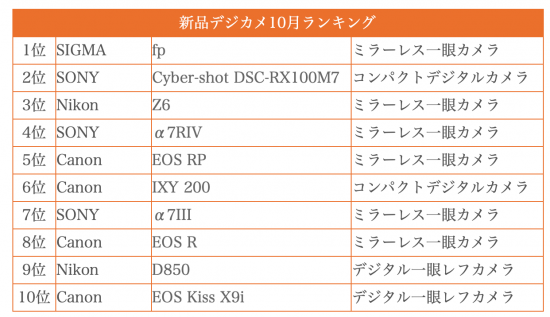 → Nikon Z6 back to #3 best selling camera at Map Camera in Japan for the month of October.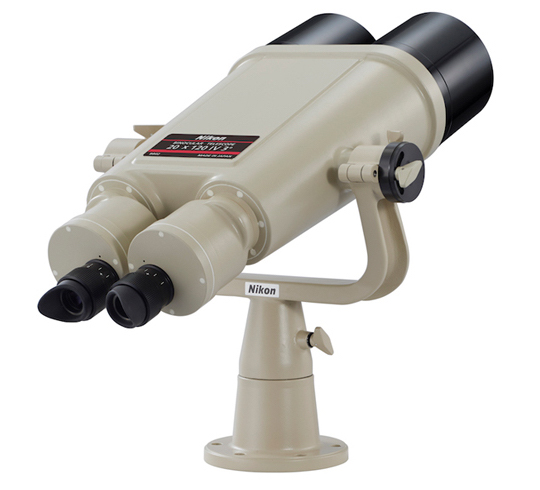 → Nikon introduced new binocular telescope 20×120 IV/25×120.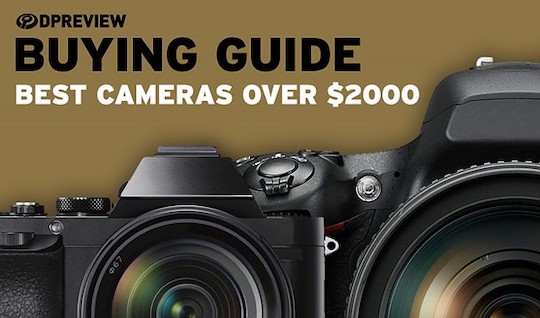 → Dpreview still lists the Nikon D850 as the best camera over $2,000 (together with the Sony a7R III).
→ Adam Savage's space cameras.
→ Nikon Z 50 product tour.
→ Impressions of the new Nikon Z 50 by travel and lifestyle photographer Alex Stead.