→ Refurbished Nikon 1 V3 camera + Nikkor 10-30mm f/3.5-5.6 PD-ZOOM lens $299.95 ($897 or 75% off)
→ Refurbished Nikon 1 Nikkor 6.7-13mm f/3.5-5.6 VR: $149.95 You save: $150.00 (50%)
→ More refurbished Nikon gear at Adorama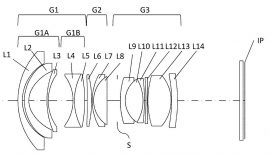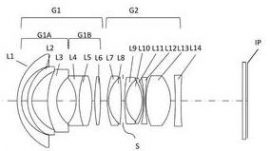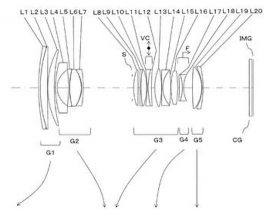 → Tamron has new patents for 18mm f/1.8, 20mm f/2.0 and 24-100mm f/4 full-frame DSLR lenses.

→ A new SnapBridge version 2.6.1 (iTunes | Google Play) for iOS 13 update was released with some Wi-Fi connection issues fixes and improved usability. Notice: "The following cameras cannot be paired with iOS devices running iOS 13.0: COOLPIX A1000、A300、B600、B500、W150、W100、KeyMission 80. We will notify you once we have a schedule for resolving this issue. We apologize for any inconvenience this may cause."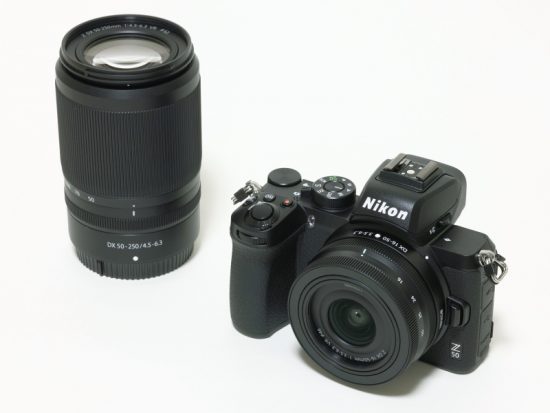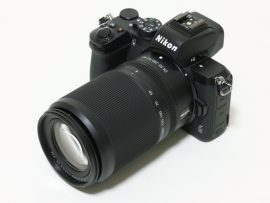 → DC.Watch publishes their Nikon Z50 hands-on report.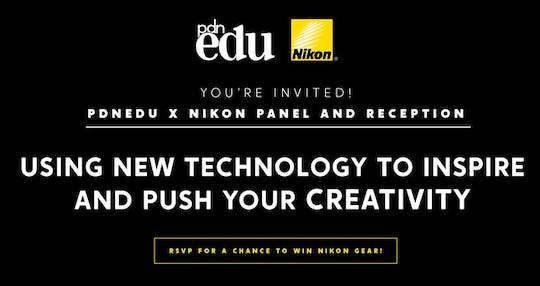 → You're invited: PDNedu x Nikon at PhotoPlus 2019.


→ The Nikon group provides aid to the victims of Typhoon Hagibis in Japan.
→ Nikon Photo Contest 2018-2019 final judge & award ceremony.
→ NIKKOR Z 58mm f/0.95 Noct lens first impressions with Hideyuki Motegi.
→ Photojournalist Keith Birmingham talks about covering the Washington Nationals win over the Los Angeles Dodgers. He is a Nikon shooter so there is plenty of Nikon gear shown, especially talking about using remote cameras. Also note that Nikon Professional Services is a sponsor of the Sports Shooter Academy workshop.
→ Nikon Z 24mm f/1.8 S lens examples vs. Nikkor 24mm f/1.8 & f/1.4 for F-mount. The lens is still not in stock - check availability at: