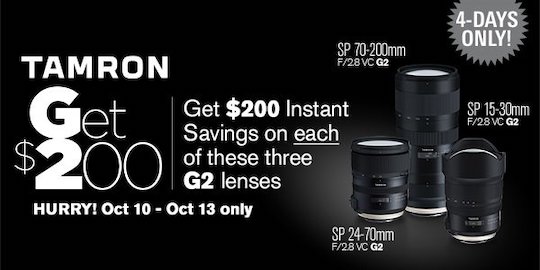 → Ending today – $200 off on EACH of the Tamron holy trinity lenses:

→ The Nikon CT-101 trunk case for the Nikon Z-Noct-Nikkor 58mm f/0.95 lens will cost you $899.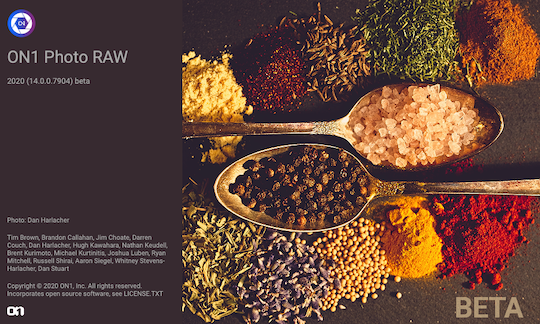 → ON1 Photo RAW 2020 beta version 2 now available.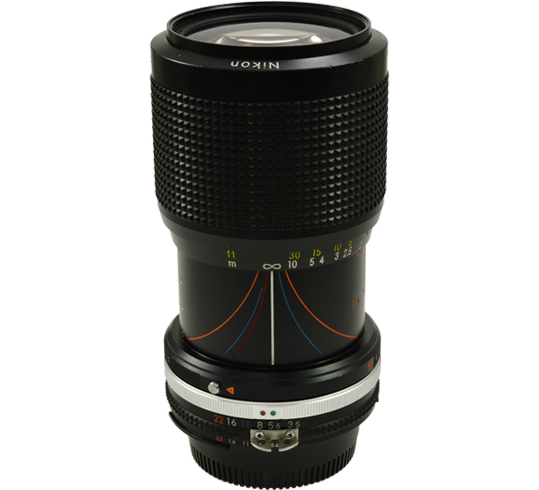 → NIKKOR – The Thousand and One Nights Tale 71 has been released on the AI Zoom-Nikkor 35-105mm f/3.5-4.5Sn lens.
→ The possibilities of Nikon Z-mount.
→ Nikon Z lens roadmap thoughts by Ricci Talks.
→ Nikon Z50 hands-on discussion.