The Nikon Z-mount system and the Nikon Lasermeister 100A metal processing machine received the "Good Design Award":
TOKYO – Nikon Corporation(Nikon) is pleased to announce that its products, the Nikon Z mount system and the Lasermeister 100A, have received the "Good Design Award" organized by Japan Institute of Design Promotion.
The Z mount system comprises mirrorless cameras featuring a larger-diameter mount, and compatible NIKKOR Z lenses and accessories.
This system has been realized through the pursuit of a new dimension in optical performance. It has inherited Nikon's tradition of quality, superior imaging technology, great operability, and high reliability, all innovated from its digital SLR cameras. NIKKOR Z lenses realized its superior optical performance, by taking advantage of the high design flexibility made possible by the combination of the larger Z mount with its inner diameter of 55 mm, and a short flange focal distance of 16 mm.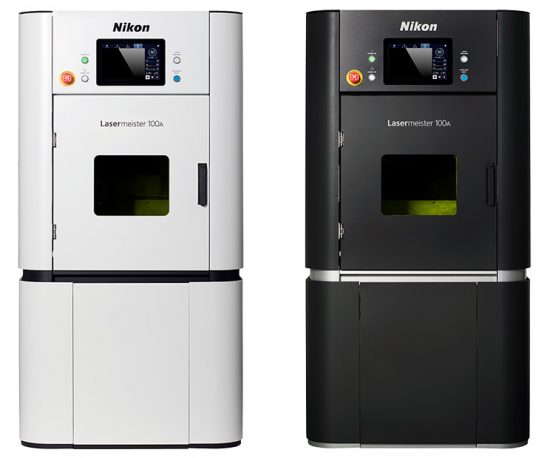 The optical processing machine, Lasermeister 100A, is a Nikon's proprietary metal processing machine that performs various metal processing with ease using laser. Its capability encompasses additive manufacturing as a 3D printer, laser marking and welding.
The advanced optical technology and precision control technology developed for Nikon's lithography systems enabled us to realize a high quality, smaller sized and less expensive processing machine.
The full list of "Good Design Award" can be found here.