→ Nikon Nikkor Z 85mm f/1.8 S lens review at Ephotozine.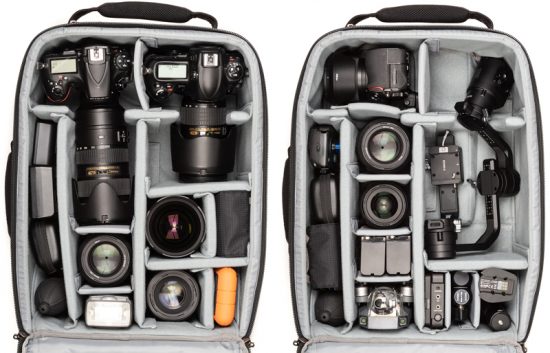 → New: Airport Advantage XT lightweight roller for international carry-on.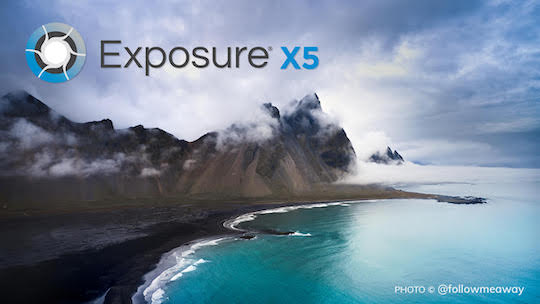 → Exposure X5 photo editor announced (formerly Alien Skin Software).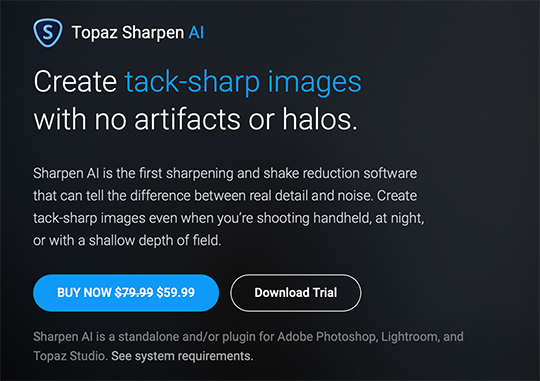 → 2 more days left – Topaz Labs Sharpen AI is $20 off.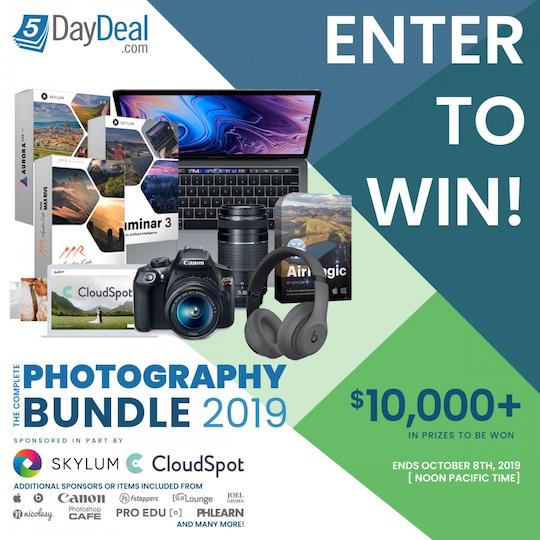 → The new Complete Photography Bundle 2019 from 5DayDeal is coming in 4 days and the giveaway is already open.

→ The Kickstarter project for the Pinhole Pro X 18-36mm pinhole zoom lens will end in less than 72 hours with almost $430k raised.

→ Nikon's "Follow Your Passion Contest" will end at the end of October.
→ Nikkor Z 85mm f/1.8 vs. Nikkor 105mm f/1.4 vs. Nikkor 70-200mm f/2.8: the F-mount fight back?
→ Portrait of a Photographer: Joe McNally & Jerry Ghionis.
→ Nikon LIVE: Unscripted with Kristi Odom.