Meike MK 85mm f/2.8 mirrorless 1.5:1 macro lens for Nikon Z-mount review by Bill Hall (additional information on the lens can be found here, for pricing and availability check B&H Photo):
Meike was founded in 2005 and is headquartered in Hong Kong, with branches and offices in mainland China. They are manufacturers of professional photographic equipment including battery grips, flashes, extension tubes, waterproof cases, and flash triggers. They are known for innovative products that are high quality and cost-sensitive.
I was pleased to be offered the opportunity to review the Z mount version of their 85mm f/2.8 manual lens. This lens has previously been offered in Sony, Canon, and Nikon F mount. It is unusual in a couple of different ways. First of all, it is a versatile manual 85mm prime with f/stops from f/22 to f/2.8. 85mm is a traditional focal length for a portrait lens. And, indeed, it would make a good one. But in addition to this, it offers a true macro capability. Most macro lenses offer a maximum of a 1:1 magnification ratio, and some only offer a 0.5:1 ratio. But the Meike lens offers up to a 1.5:1 ratio. This is almost unheard of. If you're not familiar with macro terminology, a ratio of 1.5:1 means that an object that you photograph that is about 1 inch wide and half an inch tall (24mm X 16mm) will completely fill the frame on a Nikon Z 6 or Z 7.
On opening the package I received from Meike, I was impressed by the look and feel of the lens. It feels hefty and rugged. It is approximately 4.5" long (114mm) and 2.25" (57mm) in diameter without the hood. It weighs 1 lb. 3.5 oz. (1.2lb or a little over half a kg) without the hood or end caps. It appears to be of all-metal construction except for the grips on the focus and magnification rings. The lens contains 11 elements in 8 groups. A heavy duty draw string bag is included. The bag was a little bit of a tight fit for the lens, but I'm sure that this is just because the unit I received was a pre-production unit.
The lens looks a little bit long and slender, but mounted on my Nikon Z 6, it felt balanced.
The bayonet mount lens hood easily clicks into place, and is very secure. There is a release button, and it's unlikely that the hood will dislodge accidentally without pressing it. There is a 55mm filter thread, and no protruding lens elements to interfere with filters. The 12 bladed aperture diaphragm bodes well for good, round bokeh. The lens is multi-coated, using nanotechnology.
There are three adjustment rings on the lens. Nearest to the front element is the f/stop. It is marked with f/2.8, f/4, f/5.6, f/8, f/11, and f/22. It is knurled on the side that has no text. There are no detents, so other f/stops between the marked f/stops can be selected, though the distance traveled by the ring is small, so it might be difficult to select an exact f/stop, for example, f/16. But that's rarely necessary in ordinary useage. It slides smoothly and is easy to adjust, yet stays easily at the selected setting.
The middle ring is the focus ring, and its surface is a knurled rubber-like material. Its total travel is about 1/3 of a rotation. It is easy to adjust, and slides smoothly and quickly to the desired position, but yet is easy to keep in place. Focus is internal, and adjusting it does not change the physical length of the lens. This ring is marked with distances of infinity, 1, 0.5, 0.33, and 0.25. These markings are in meters. Starting above the 0.5 marking are markings of 1:4, 1:2, and 1:1, giving you the magnification for objects at those distances. These markings really only apply if the third ring is set to 1:1.
The third ring also has a rubber-like grip, and is the magnification ring. Rotating it does alter the length of the lens. It has markings of 1:1, 1.3:1, and 1.5:1. These are the maximum magnification for that setting at the minimum focus distance. More on that in a little bit. Below 1:1 is an infinity symbol. This indicates that the maximum focus distance for that setting is infinity. The marking below 1.3:1 is 0.255, and the marking below 1.5:1 is 0.26. I assume that this is the maximum focus distance in meters for those settings, though no units are marked on the lens. If you set this ring to 1:1, the lens acts like a normal 85mm manual lens. Set your Z 6 or Z 7 for manual mode. Adjust the shutter speed and ISO with the rings on the camera. Adjust the f/stop and focus with the two front rings on the lens. If you use focus peaking on the camera, focusing is easy to do.
The minimum focus distance for this lens is specified as ¼ of a meter, or about 10 inches. But during my testing, I found that at the 1:1 setting, I could focus on objects about 120mm (5 inches) from the front element. And at the 1.5:1 setting, my minimum focus distance was about 100mm (4 inches). I don't have a problem with the lens being able to beat the specified limit.
Three rings to adjust for macro shooting and totally manual adjustments at first seemed a little unfamiliar, but it didn't take me long to adjust to it. I just choose a shutter speed, f/stop, and ISO based on the available light, how much movement the subject might have, and whether I am shooting handheld or on a tripod. Then, for relatively larger objects, I might frame the picture and adjust the focus. For smaller objects, though, especially at 1.5:1 magnification, it works better to set the focus at the minimum setting and move the camera until focus is achieved.
How did the lens perform? I don't have any lab equipment to scientifically measure the performance of a lens. I do have a chart for assessing the detail that a lens will capture, though. I took pictures under good lighting at each of the marked f/stops using ISO 100 and the appropriate shutter speeds. All of the test shots were able to resolve the smallest detail in the chart.
I also took some pictures around my property, and was pleased with the result. Both indoors and outdoors using the 1:1 setting, the lens performed as it should as a nice 85mm prime. I also took macro pictures of coins, currency, and other small objects. It did well-performing that function. And I also took it out into my back yard and captured a few macros of insects. It did well doing that, also. The images were sharp edge to edge, with excellent bokeh.
How does this lens score in value for money? I was told by Meike that the price in the U.S. will be around $260. That is an excellent price for a lens with this capability. To date, there are no Nikon branded lenses in the Z mount with macro capability.
Sample pictures: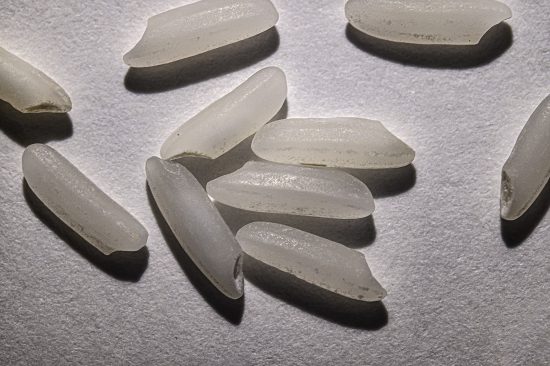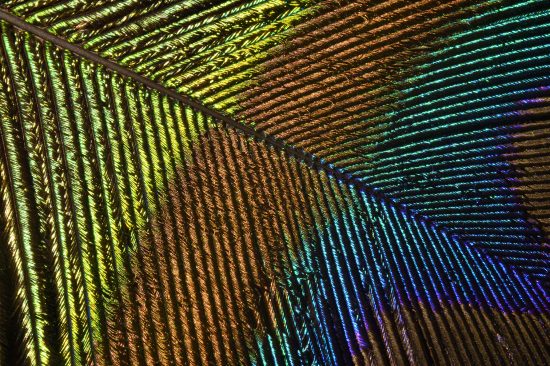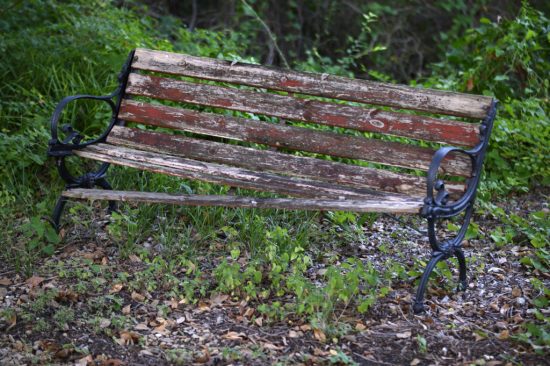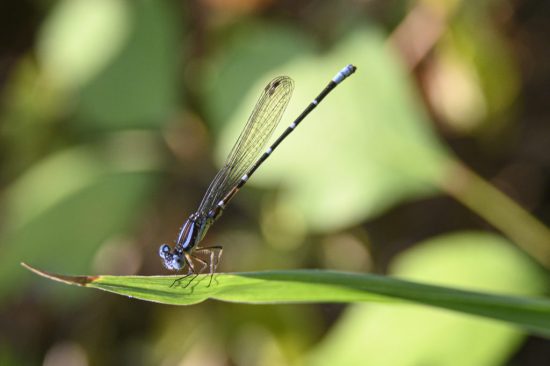 More high-resolution sample photos can be found on Flickr:
This review was originally published here and it is used with permission.
If you have an interesting idea for a guest post, you can contact me here.
The new Meike MK 85mm f/2.8 mirrorless 1.5:1 macro lens for Nikon Z-mount is now available for pre-order at B&H Photo.