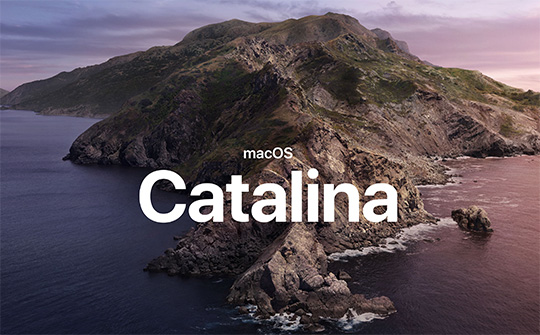 Nikon announced that they will start testing their software packages for compatibility with the Apple macOS Catalina:
We plan to test Macintosh versions of the following software applications for compatibility with macOS Catalina. We will announce our findings once testing is complete. We cannot guarantee the compatibility of these applications with macOS Catalina until we have completed testing.
* An issue that prevents installation of the following applications on a device running the beta 4 version of macOS Catalina has been confirmed. We are currently examining the issue.
Capture NX-D
ViewNX-i (including ViewNX-Movie Editor and Nikon Transfer 2)
Picture Control Utility 2
Nikon Message Center 2
Camera Control Pro 2
Wireless Transmitter Utility (previously WT-4 Setup Utility)
IPTC Preset Manager
KeyMission 360/170 Utility
We do not intent to provide compatibility update with the following applications.
ViewNX 2 (including Movie Editor)
Capture NX 2
Short Movie Creator
Capture NX Ver. 1.x
Camera Control Pro Ver. 1.x
Nikon Capture series
ViewNX Ver. 1.x
Nikon Transfer Ver. 1.x
PictureProject
Nikon View series
Nikon Scan series
PictureProject COOLPIX Remote Control
WT-3 Setup Utility
Wireless Camera Setup Utility
Wireless Connecting Utility
Nik Color Efex Pro 2.0
Nik Color Efex Pro 3.0 Select Edition
Nik Color Efex Pro 3.0 Complete Edition
PC-PJ Transfer
Thumbnail Selector
In addition, we do not plan to provide compatibility for other software, or SCSI- or serial-connection products. We apologize for any inconvenience this may cause.