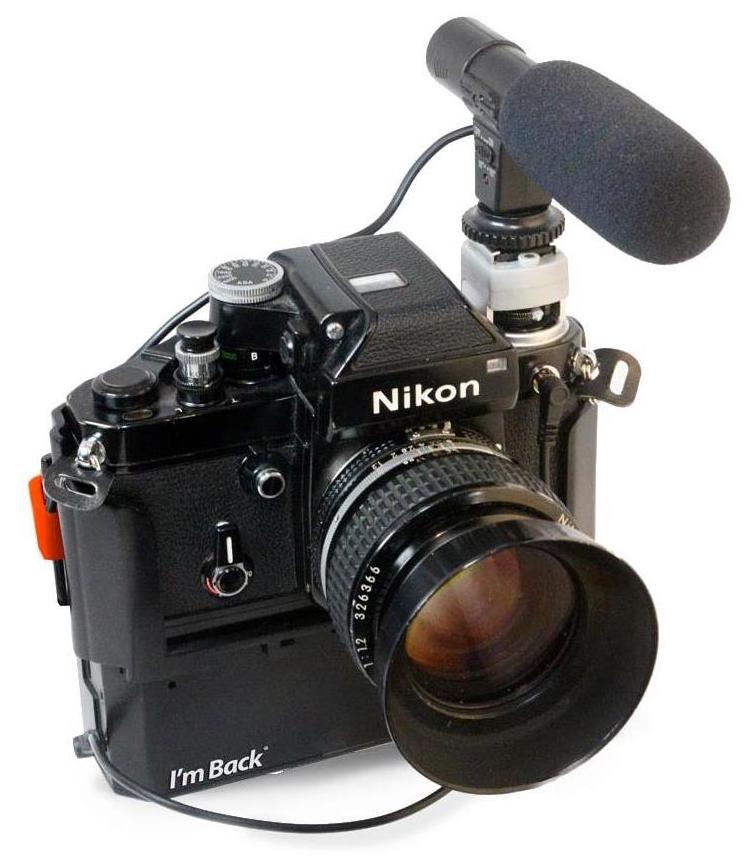 → The "I'm Back" PRO digital back is now listed for sale at Adorama and B&H.


→ Exclusive deal: ON1 Photo RAW 2019.5 for half price (no coupon code is required – you can get this pricing only if you purchase through this link).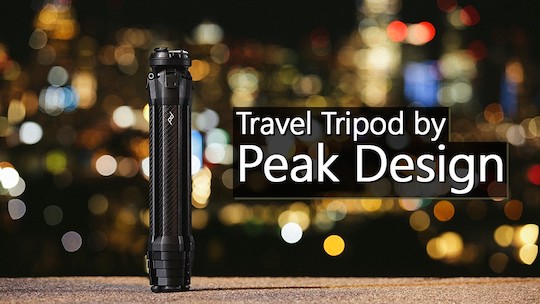 → The Peak Design Travel Tripod, that raised over $12 million on Kickstarter, is now available for preorder at Adorama and B&H.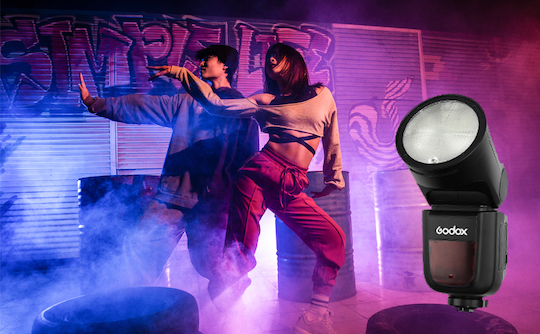 → Godox released firmware updates for the Godox V1 flash for Nikon.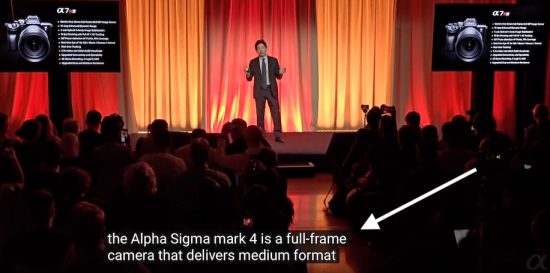 → Sony a7R IV: the lie of "medium format-level image quality" (via PetaPixel).


→ Nikon announces winners of 2019 Women Photograph + Nikon grants.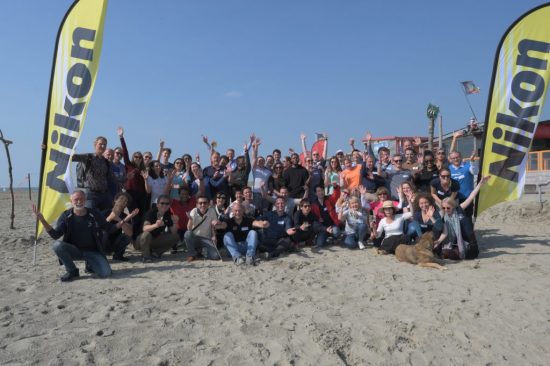 → A passion to protect: Nikon and the Sea First Foundation 'beach clean up' to help The Netherlands battle plastic pollution.
→ Nikon LIVE: unscripted with Joe McNally.