The latest reviews of the new Nikon NIKKOR Z 14-30mm f/4 S lens:
DCfever's review of the Nikon Z 14-30mm f/4 S lens: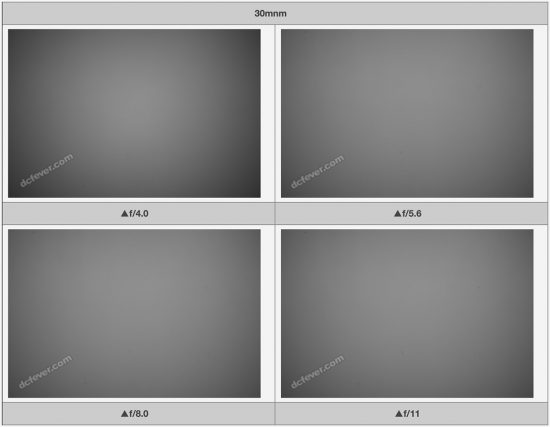 Nikon 14-30/4 vs Sony 12-24/4 at kasson.com:
"I just don't see much difference between these lenses on this test. That's good news for Z6 and Z7 owners, because the Sony 12-24 is an outstanding lens."
Cameralabs' verdict:
"The Nikon Z 14-30mm f4 S is a compact ultra-wide angle zoom designed for Nikon's full-frame Z-series mirrorless cameras. Like the standard Z zoom, the Z 14-30mm f4 S employs a retracting mechanism to reduce its size when not in use and also features weather-sealing. There's a customisable control ring, the focusing is quick and quiet, while both focus breathing and focus shift when zooming are minimised. Nikon also claims it's the first ultra-wide zoom for full-frame bodies with a sufficiently flat front element to accommodate 82mm filters – eliminating the usual need to large and expensive filter systems whether you're shooting long exposures or attempting motion-friendly shutter speeds for video."
Photographyblog's conclussion:
"There's a huge amount to like about the Nikon Z 14-30mm f/4 S lens, and we can see it being extremely popular with Nikon Z owners. The fact that the comparable lenses from the existing Nikon F mount line-up are so much larger makes it even more appealing - saving users from having to use a huge and bulky lens via an adapter with either a Z6 or a Z7.

In terms of image quality - the Nikon Z 14-30mm f/4 S lens produces some extremely sharp results, and it's great to have the flexibility of both super wide and a more normal 30mm focal length. Typical problems such as flare and chromatic aberrations are kept well in check, but vignetting is fairly obvious when shooting at wide open. It's not a deal breaker, since you can use lens correction, or choose a narrower aperture, if it creates a problem."
Review at Digitalcameraworld:
Previous reviews:
First review of the new Nikkor 14-30mm f/4 lens for the Nikon Z system
Nikon NIKKOR Z 14-30mm f/4 S lens sample photos:
---
Nikkor Z 14-30mm f/4 S lens pre-order links: Adorama | B&H | Amazon | Amazon UK | WEX | Park Camera | Foto Hans Keuzekamp | Calumet.de | Amazon DE