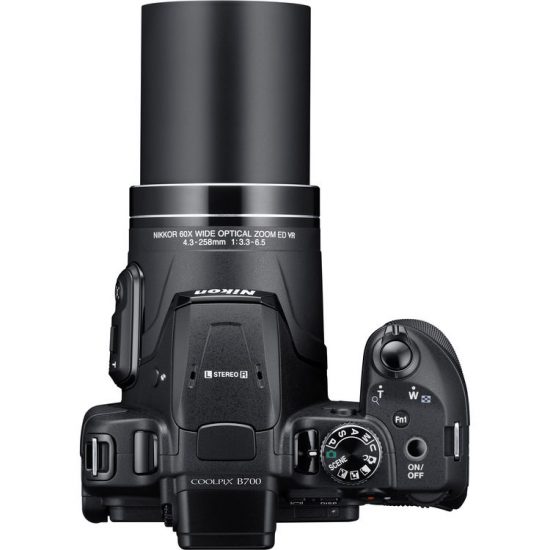 → Firmware update version 1.5 released for the Nikon Coolpix B700 camera.

→ Irix has a new 300mm f/5.6 lens.

→ Another interview with Nikon (translated from French).

→ Behind the shoot: What it's like to hang with Michelle Wie during our Nikon cover shoot.

→ Just MTF Charts: Nikon prime lenses.
→ The Nikon Z6 Filmmaker's Kit is the first camera rig to shoot 12-Bit RAW full frame video over HDMI.
→ Interview with Game of Thrones photographer Helen Sloan.
→ Shutter speed on Nikon's pro bodies gone wacky? How to fix it.