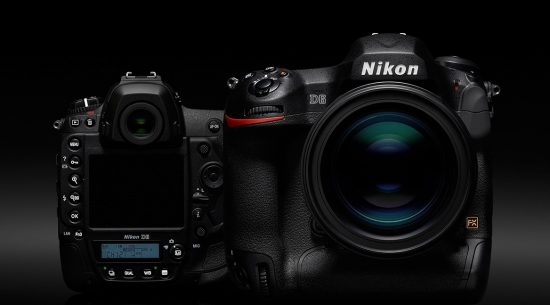 The Nikon D6 has been delayed due to issues with the buffer design (this is the rumor I heard).
Nikon's goal was to create a camera with more MP and buffer that can provide the same performance as the Nikon D500.
The Nikon D6 announcement is still expected this year with shipping to start at the end of 2019 or in the first quarter of 2020 – just on time for the 2020 Summer Olympics that will begin in Tokyo on July 24, 2020.
Graphics: Broxibear