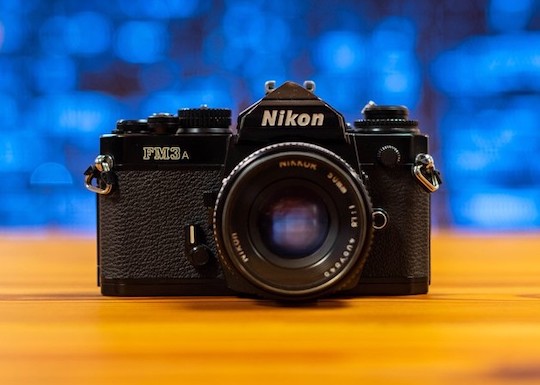 → Classic Cameras: the Nikon FM3a.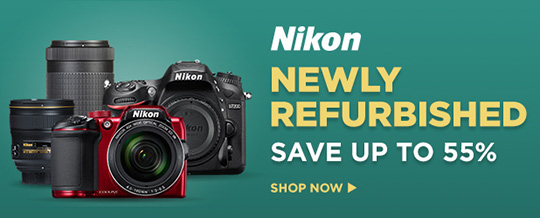 → Check out the latest Nikon refurbished gear at Adorama.

→ The expected availability or the new Nikkor Z 24-70mm f/2.8 S lens is now listed as April 2019.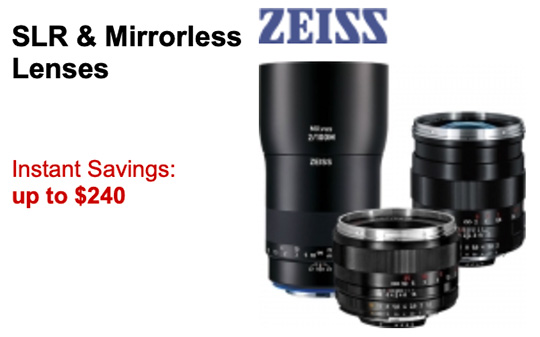 → Selected Zeiss lenses are now up to $240 off.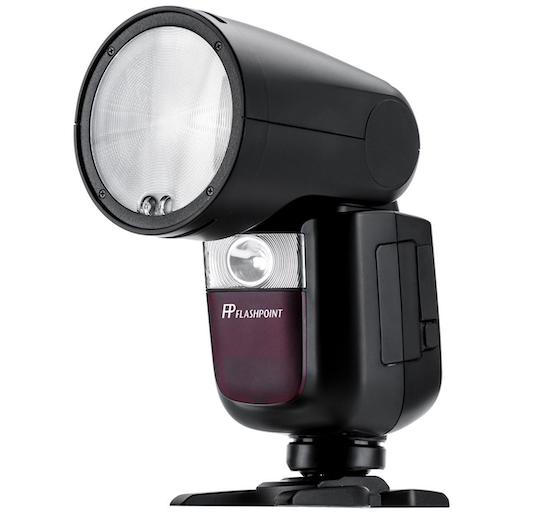 → Godox V1 flash for Nikon released (sold at Adorama under the Flashpoint brand).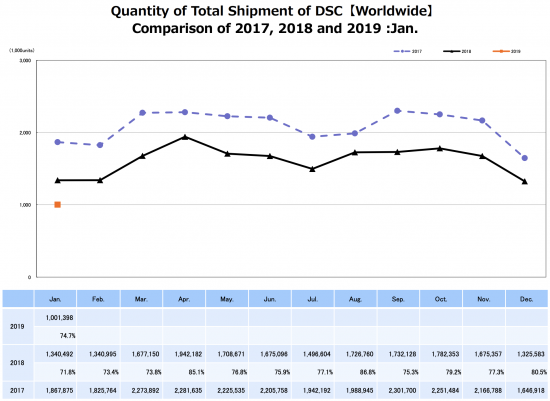 → The CIPA numbers for January are horrible: DSLR down 21.8%, mirrorless down 14.8%.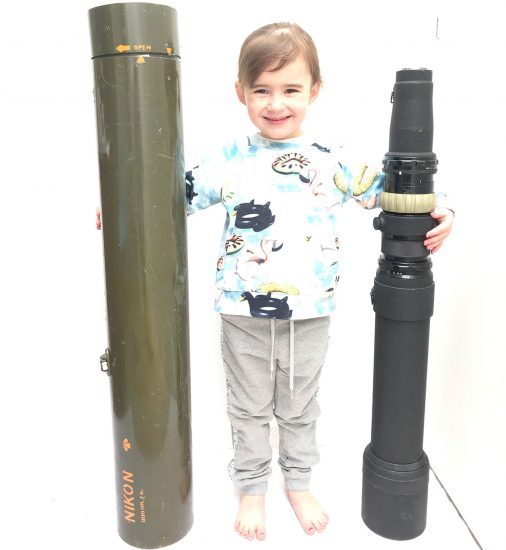 → Check out this Nikon Nikkor-P 1200mm f/11 lens.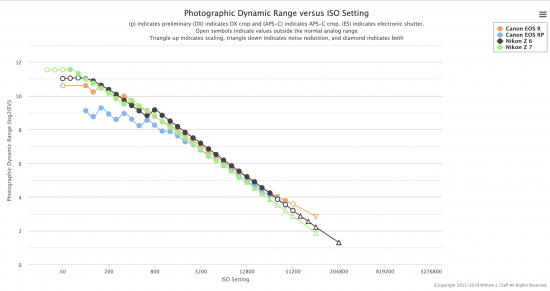 → Canon EOS R vs. Canon EOS RP vs. Nikon Z6 vs. Nikon Z7 photographic dynamic range comparisons at Photonstophotos (Canon RP data was just added).

→ DxO PhotoLab 2.2 released with support for the Nikon Z6 (Z7 support was already added in the previous version).
→ Tokina Opera 16-28mm f/2.8 FF lens hands-on at CP+ 2019 and the latest Nikon related videos: