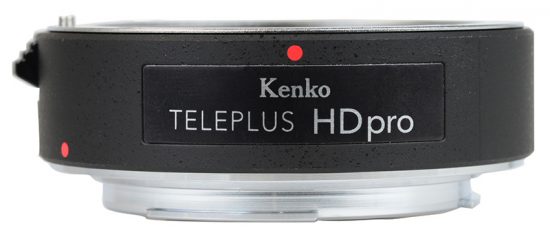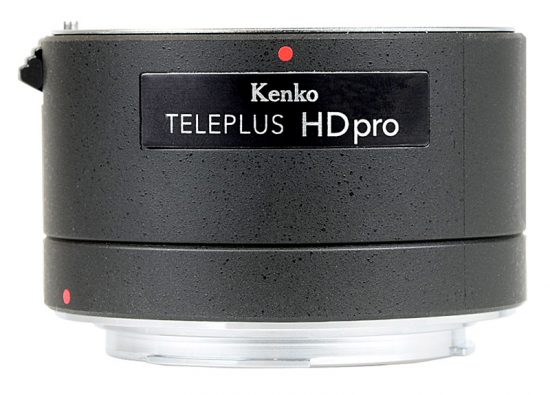 Kenko announced new Teleplus HD Pro 1.4x and 2x teleconverters for Nikon F-mount (available also for Canon EF mounts). The US prices are $248 and $299. The new Teleplus HD Pro series replaces the previous Teleplus PRO300 series and have redesigned optics with multi-layer coatings. Kenko teleconverters are also sold at Adorama and Amazon.
Additional information:
Optical Improvements
Optical construction has been redesigned by implementing additional optical elements and improved multi- layer, anti-reflection coatings to maintain the original performance of new-generation DSLR cameras and lenses.
Communication with the Camera
HD pro teleconverters are equipped with all electrical contacts to support communication between the camera and the lens. The focal length and aperture values are recorded in EXIF data and converted to the actual shooting values with the teleconverter attached.
High-end External Finish
The external design has been re-finished in a black leather tone to perfectly match with the latest lenses and DSLR cameras.
Compact Size
With approx. 2 cm in height for the 1.4x type and 4cm for the 2x type these small, compact and convenient to carry tele converters will extend the focal length of the lens providing the photographer a great chance to shoot even more impressive images.
Additional information can be found at kenkoglobal.com