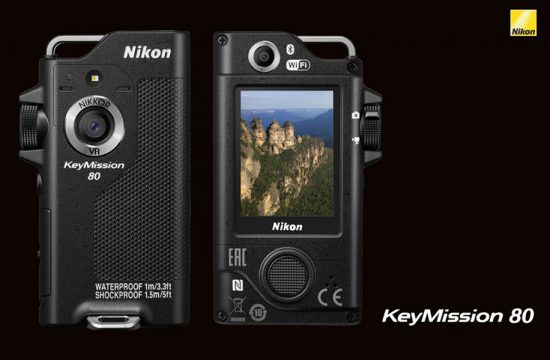 Nikon released KeyMission 80 firmware updated version 1.3:
Fixed an issue that prevented the camera charging if it was off when connected to the computer via USB.
Fixed an issue that caused photos shot with a lens for selfies (camera 2) being flipped vertically when taken with the camera in landscape orientation.
The Nikon KeyMission 80 is currently priced at $276.95.