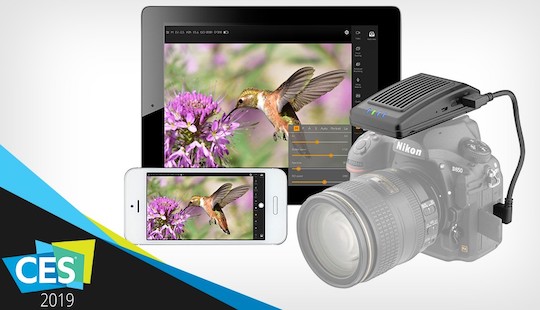 → A new Vello LW-500 Wi-Fi camera controller for select Nikon cameras was announced at the 2019 CES show.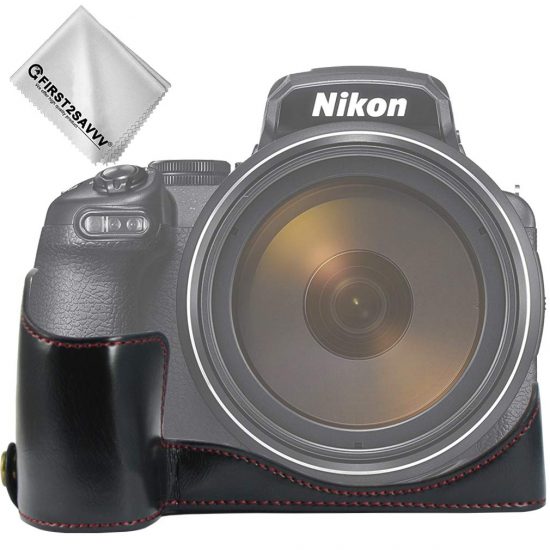 → New leather half case for Nikon Coolpix P1000 camera now available for sale at: Amazon US | Amazon UK | Amazon DE | Amazon FR | Amazon IT | Amazon ES.

→ The new Flashpoint R2 Pro Mark II 2.4GHz transmitter for Nikon cameras is now available.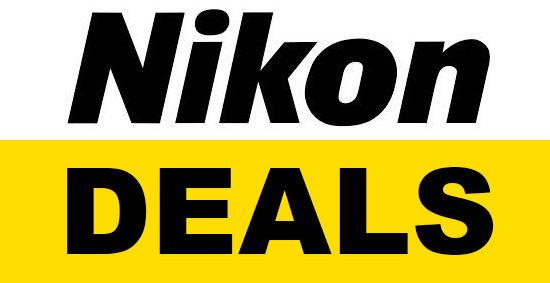 → The following Nikon deals are still available: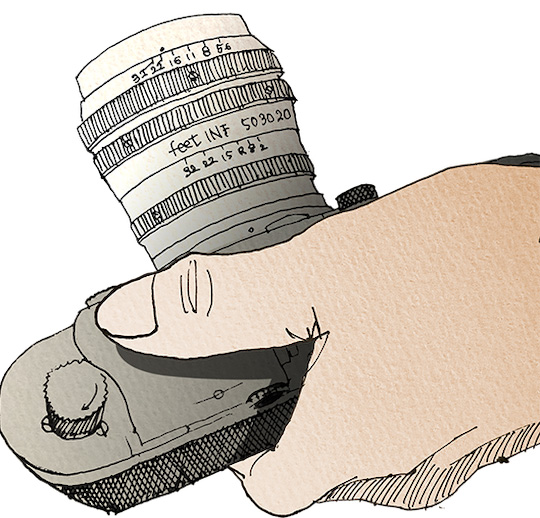 → One minute story: Worldwide recognition of Japanese products.
→ Nikon company profile video.
→ Looking back at the Nikon D1H camera.
→ CES 2019 hyperlapse from the Nikon booth.
→ Nikon Photo Contest 2018 2019 short film award.