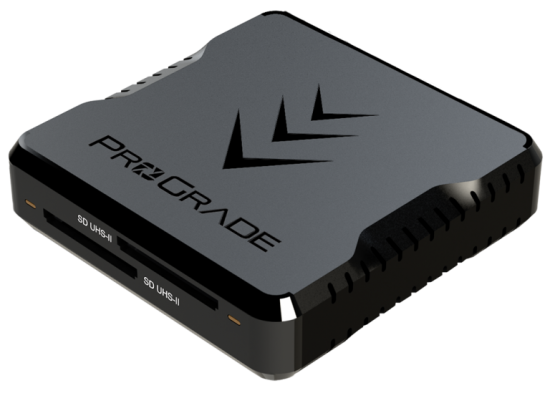 → In addition to the new memory card readers announced back in November, ProGrade Digital announced new dual-slot SD memory card reader with speeds up to 1.25GB/s (see press release).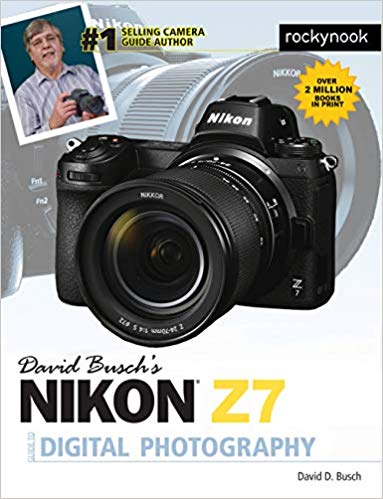 → David Busch's Nikon Z7 Guide to Digital Photography is now available.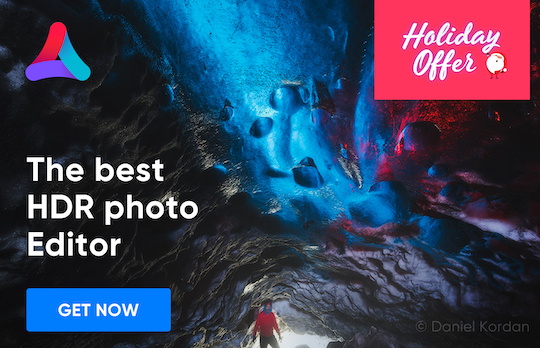 → Aurora HDR 2019 for $79 with coupon code NIKONRUMORS (includes free 1 year SmugMug Portfolio plan and $300 off Iceland Photo Tour).


→ Brad Hill published his first impressions of the new Nikon AF-S NIKKOR 500mm f/5.6E PF ED VR lens.
→ This is what a 14-year-old Nikon DSLR can do (via PetaPixel).