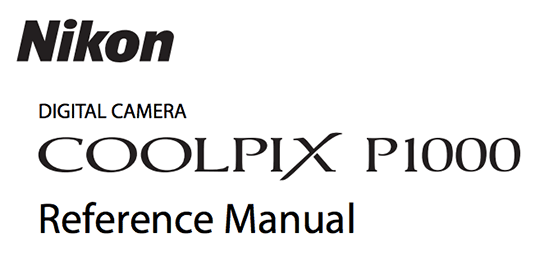 The reference manual for the Nikon Coolpix P1000 camera can now be downloaded here. Shipping should start tomorrow.
P1000 pre-order links: Adorama | B&H | Amazon | WEX | Park Camera.
Detailed P1000 coverage, including many sample videos and reviews, can be found here, at the P1000 Facebook page and P1000 Facebook group.